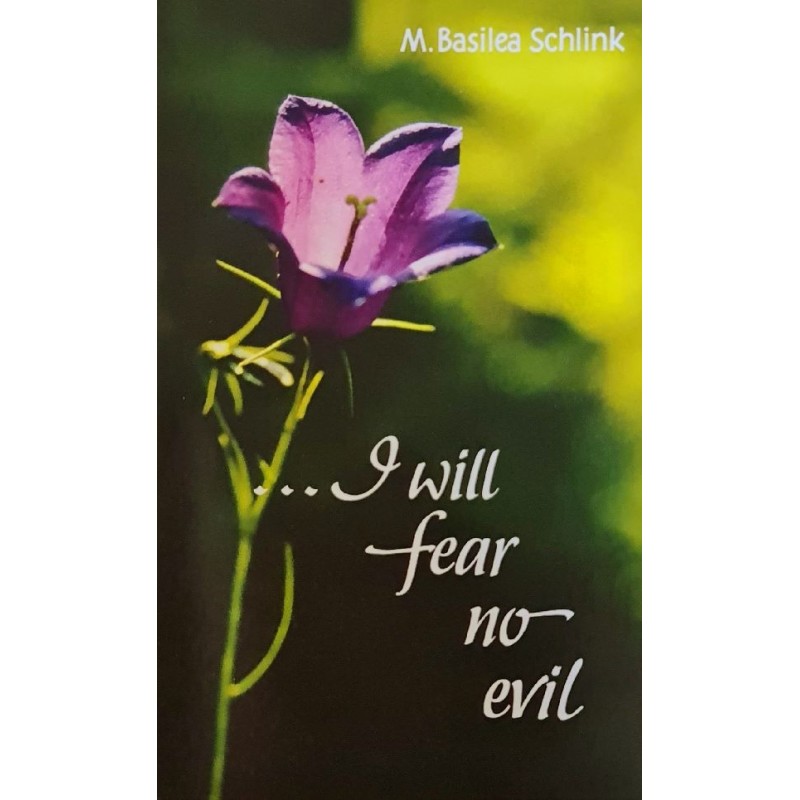  
I Will Fear No Evil
12 pages, colour photos
Most people are afraid of the future or at least concerned about the present instability in the world.  One thing is certain - that God has comfort in store for us.  The Bible calls Him the "God of all comfort".  Because He is a Father, nothing is of greater concern to Him than to comfort His children in times of trouble and need.
But how can God's comfort actually flow into our hearts?  Great power lies in declaring who God is and what He means to us!  He is our Protector, a fortress in which we can take refuge, for He is love.  And love compels Him to help when someone in need cries out to Him.
You might also like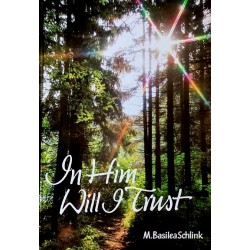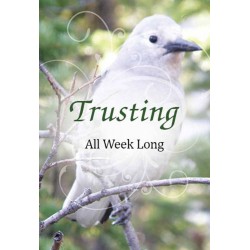 According to our way of faith, we make no charge for the items we offer.
Prices are suggested as a guideline for your information if you would like to make a contribution towards the materials you receive. Postage costs are not reflected in these suggested prices.

If you are from the USA and looking to purchase please visit the USA site here