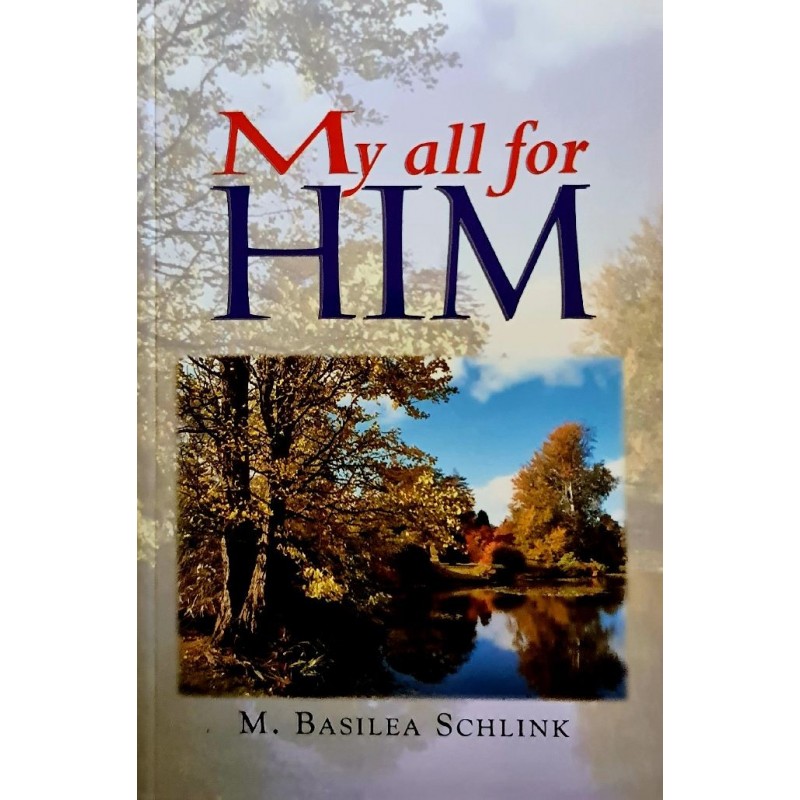  
My All for Him
First Love - A Most Precious Gift

160 pages
First love - a most precious gift!  First love - the one thing that needed.  First love - for which we should pray more than anything else.  From Scripture we may infer another name for 'first love'- and that is 'bridal love'.  Above all, first love, bridal love, is of prime importance today in view of Jesus' Second Coming.  When Jesus returns, it will be both as King and as Bridegroom.  Bridal love, which we so much need, is not an impossible goal.  Jesus, who first loved us, has planted this seed of this love within our hearts 'We love, because he first loved us' (1 John 4:19).  A gift from Him, it is a reflection of His own love and His innermost being.
Response:  "This book answered by innermost question:  Is it really possible to love Jesus as you love a human being?"  In walking with the Lord as a single person for all of my Christian life, I have discovered this 'bridal love' 'first love' for Jesus is a reality that "no love can make us perfectly happy other than love for God.  And no faithfulness can give perfect bliss other than that binding us to Christ" (S. Kierkegaard 1813 - 1855).  Australia
You might also like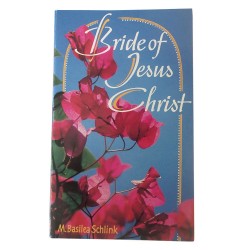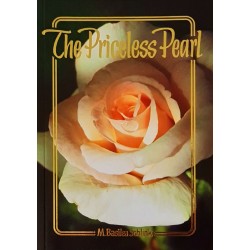 According to our way of faith, we make no charge for the items we offer.
Prices are suggested as a guideline for your information if you would like to make a contribution towards the materials you receive. Postage costs are not reflected in these suggested prices.

If you are from the USA and looking to purchase please visit the USA site here