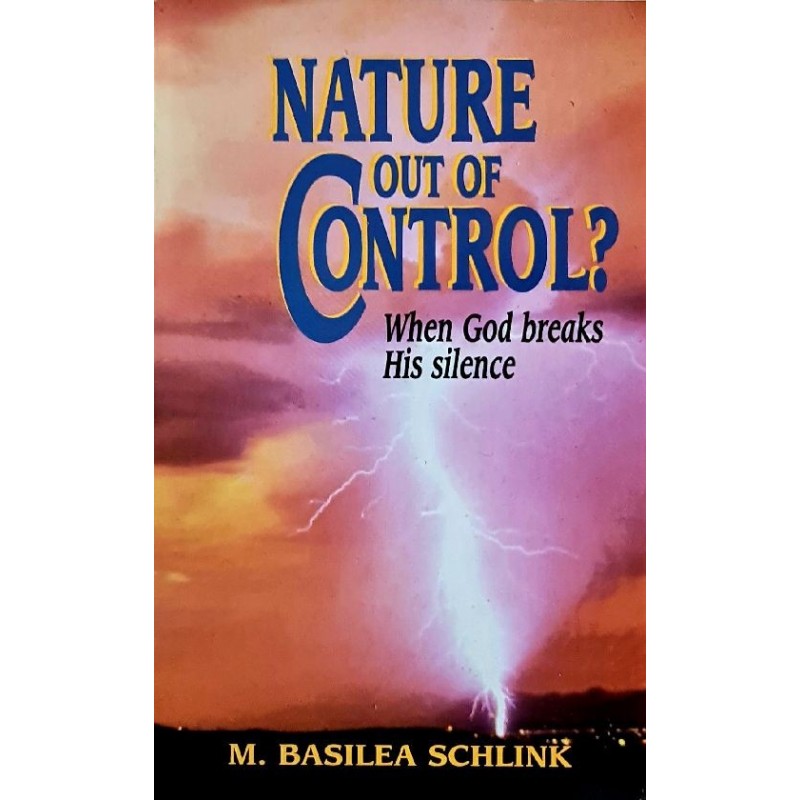  
Nature Out of Control?
When God Breaks His Silence

84 pages
In view of the recent floods, fires, earthquakes and blizzards, people are beginning to ask, "Is God trying to tell us something?" The present age, characterised by turmoil in nature, is an opportunity to know the living God as never before. Knowing Him helps to make sense of a senseless world.
Response:  "Could not put the book down. I have read it over and over again. The book seems to be more and more relevant as unusual and extreme weather events seem to continue"  Former meteorologist at the National Weather Service, USA
You might also like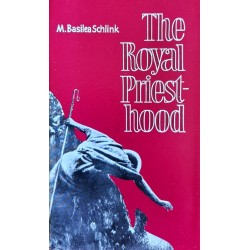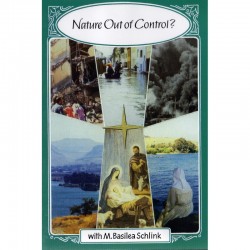 According to our way of faith, we make no charge for the items we offer.
Prices are suggested as a guideline for your information if you would like to make a contribution towards the materials you receive. Postage costs are not reflected in these suggested prices.

If you are from the USA and looking to purchase please visit the USA site here