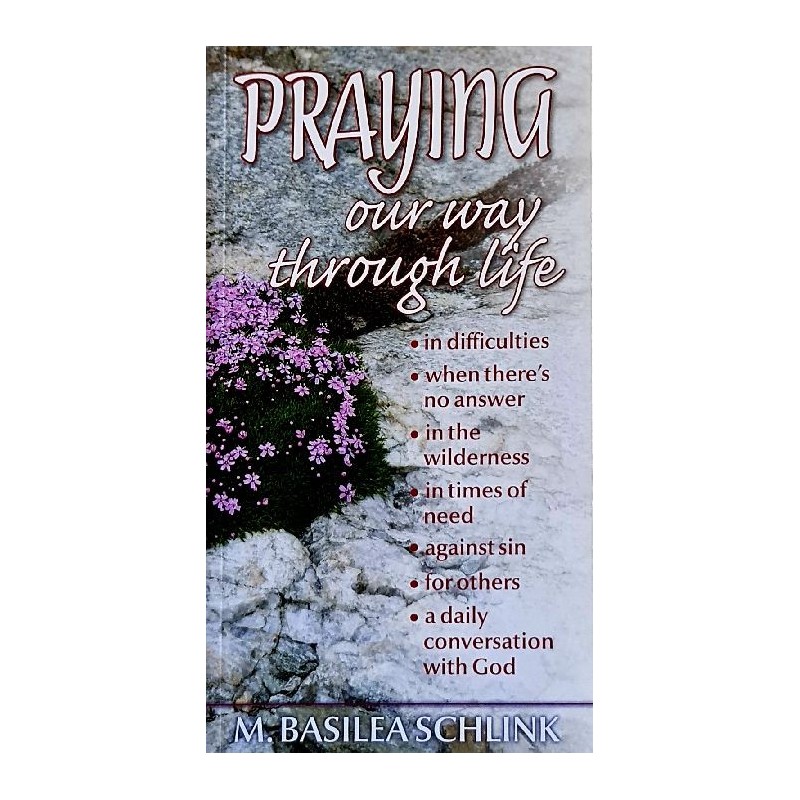  
Praying Our Way Through Life
Prayers - Conversations with God

64 pages

Prayer means talking with Jesus face to face as you would with a friend.  What first comes to mind is the prayer of petition, which entails coming like a child before the heavenly Father with our personal requests.  Then there is the prayer of faith, which applies especially to intercession as we wrestle in prayer on behalf of others.  Thanksgiving, another form of prayer, is related to praise and worship.  Above all, the Lord wants us to discover the prayer of the heart.  Through prayer we invade Satan's territory and free his captives.  There's nothing Satan fears like our prayers!

Response: "Deeply considered and simply expressed. This book has been a source of great blessing to me. I was someone who didn't have much time for prayer, but now I have a regular prayer time daily. It was like talking to someone face to face. And it answered my hundreds of questions."
You might also like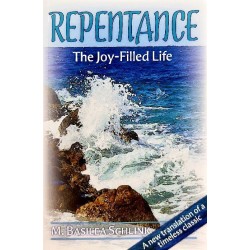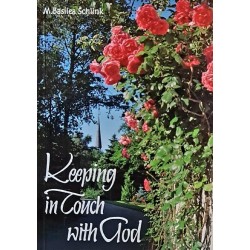 According to our way of faith, we make no charge for the items we offer.
Prices are suggested as a guideline for your information if you would like to make a contribution towards the materials you receive. Postage costs are not reflected in these suggested prices.

If you are from the USA and looking to purchase please visit the USA site here