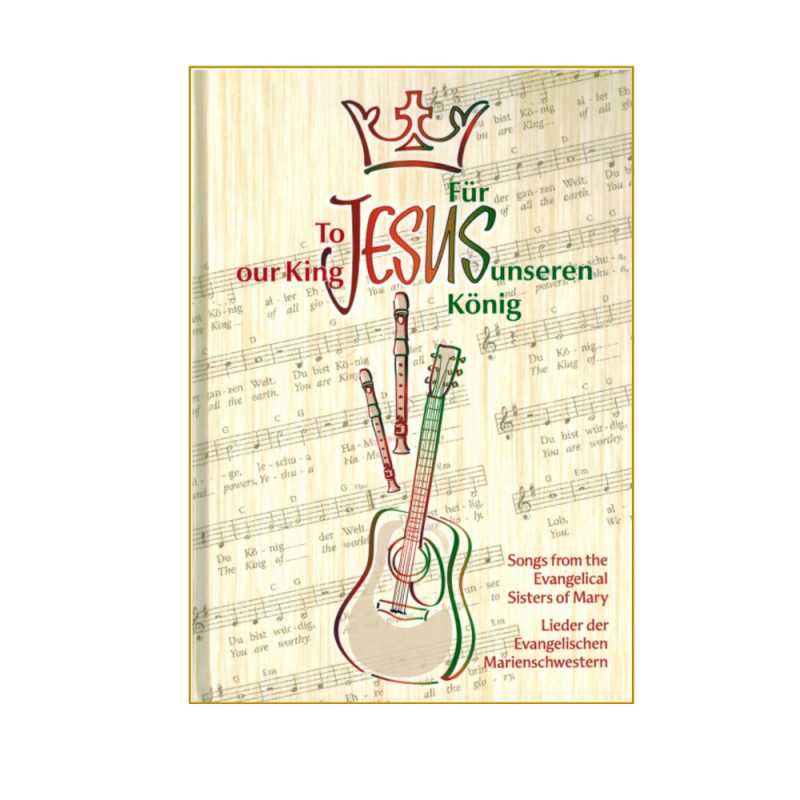  
To Jesus our King
Songbook
72 worship songs with music and guitar chords.
Worship lies at the heart of the Gospel.  There is great power in giving glory to God.  Only the humble can bow before Him in worship - only those aware of His greatness and their nothingness.  So let us worship God, even in darkest night, offering Him praise in every situation.
Over recent years we have been blessed by a wealth of new songs the Lord has given various Sisters.  Here we have put together a selection of songs.  Some draw directly on Mother Basilea's rich spiritual legacy. 
The songs are theme based:  Time with God, Repentance and Redemption, God's Greatness, Passion of Jesus, His Resurrection, Trust, God's Faithfulness and Israel.
Use of the songs via data projectors is permitted – see introduction for details.
Free instrumental mp3s are available from our website.
You might also like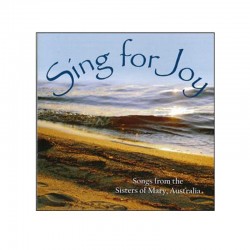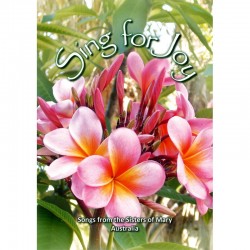 According to our way of faith, we make no charge for the items we offer.
Prices are suggested as a guideline for your information if you would like to make a contribution towards the materials you receive. Postage costs are not reflected in these suggested prices.

If you are from the USA and looking to purchase please visit the USA site here