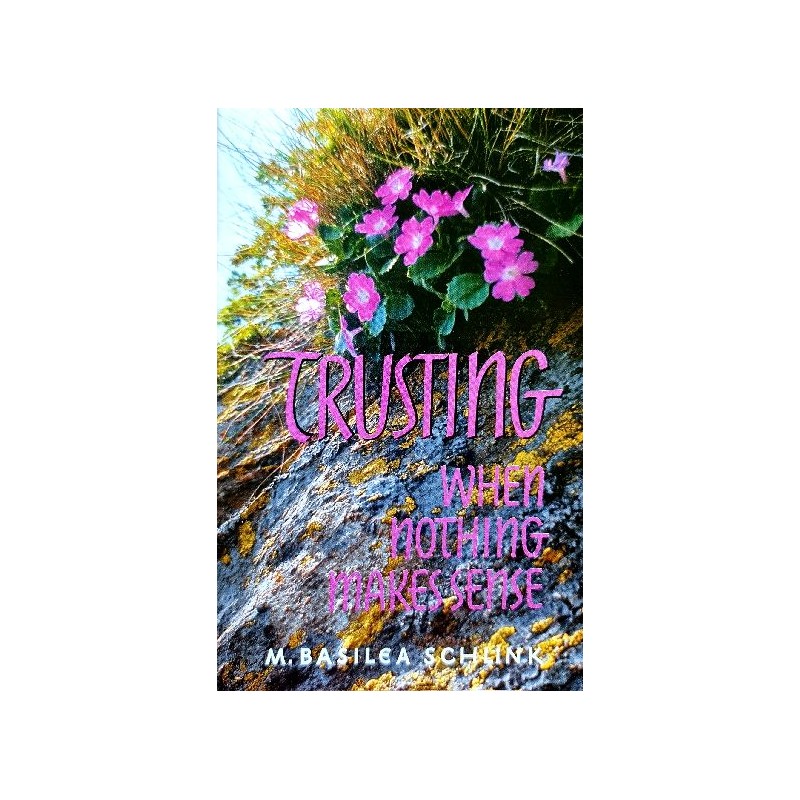  
Trusting When Nothing Makes Sense
12 pages, colour photos
Accepting the will of God makes suffering lose its sting.  In this day and age when one calamity after the other is striking, we still have a chance to go into spiritual training.  ife in these end times gives us ample opportunity, as our faith and trust are tested.  By saying yes to the will of God and accepting His leading day by day, we will be prepared for the coming hour of trial. 
In every plight our one reaction should be: 'My Father, I do not understand You, but I trust in Your love.'  If we pray like this while Satan harasses us and the enemies of God persecute us, nothing can separate us from God.  We will never lose confidence in Him and in His unfathomable will.  Here lies the key to victory when the powers of darkness attack.  By trusting ion God's love precisely when He seems to be against us, we exalt and glorify Him more than ever. 
Even in the darkest night we abide by the everlasting truth, which is our testimony that God is love!
You might also like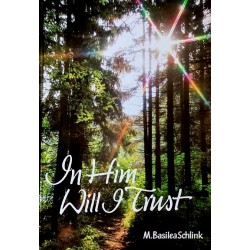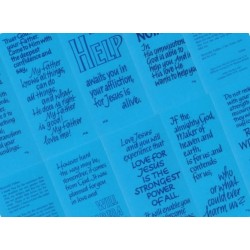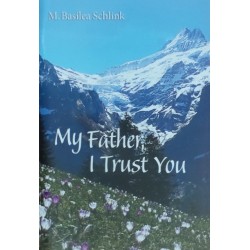 According to our way of faith, we make no charge for the items we offer.
Prices are suggested as a guideline for your information if you would like to make a contribution towards the materials you receive. Postage costs are not reflected in these suggested prices.

If you are from the USA and looking to purchase please visit the USA site here