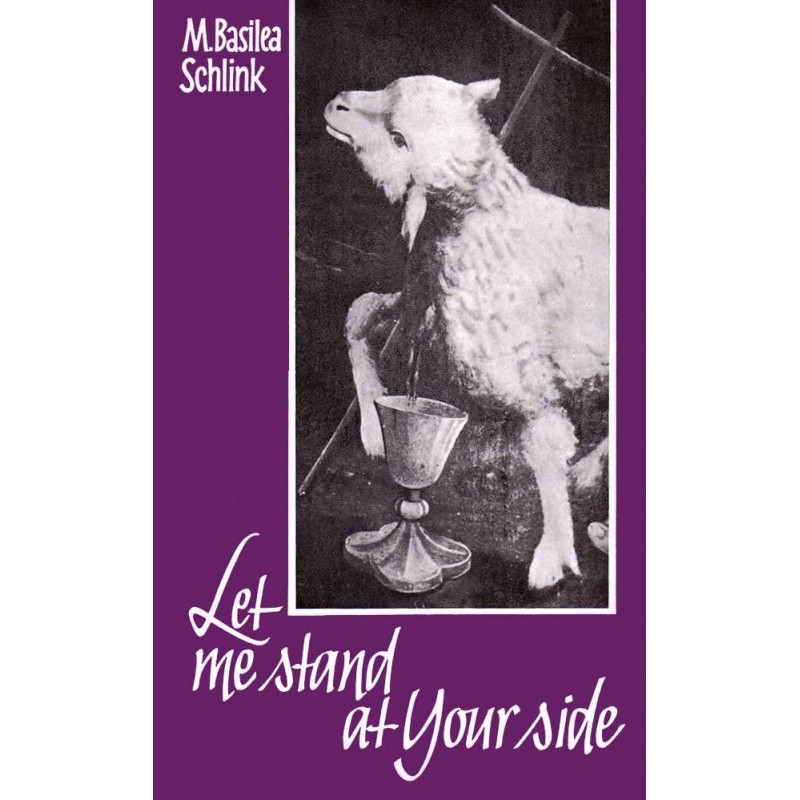  
Let Me Stand at Your Side
A Passion Service Handbook
155 pages
If it were not for our yearly Passion Service in memory of Jesus' sufferings, Canaan would never have experienced such radiant Easter Festivals.  The joy of Easter and the resurrection stems from a deeper understanding of Jesus' sufferings for our sake.  The Passion narrative as it is described in this book, movingly takes you into the events of Maundy Thursday and Good Friday as if you were there.  In comprehending Jesus' sufferings, we learn to love Him more than ever.
Response:  "A book that is leading me to walk closer with Jesus through the road of Calvary."  Ethiopia
You might also like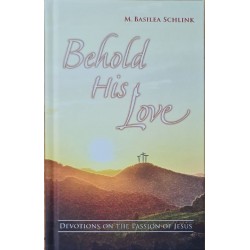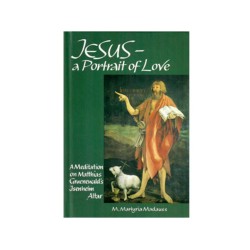 According to our way of faith, we make no charge for the items we offer.
Prices are suggested as a guideline for your information if you would like to make a contribution towards the materials you receive. Postage costs are not reflected in these suggested prices.

If you are from the USA and looking to purchase please visit the USA site here