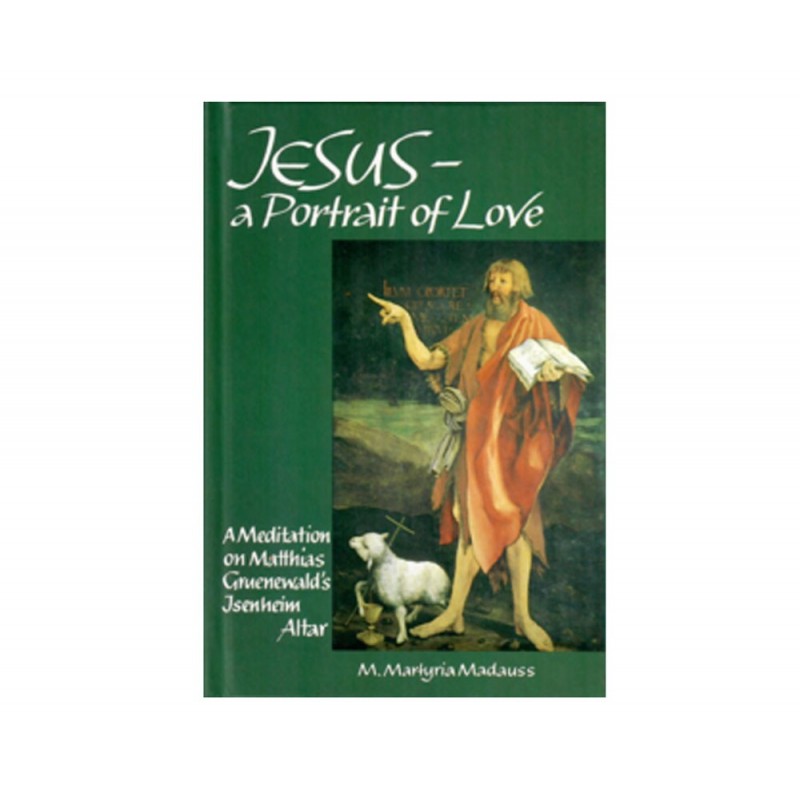  
Jesus – A Portrait of Love
M. Martyria Madauss

64 pages

This interpretation of the famous paintings with their presentation of the Gospel has been used by God to touch many lives.  Through the paintings the author describes her own pilgrimage of faith as she interprets the symbolism of Reformation artist Grünewald.

You might also like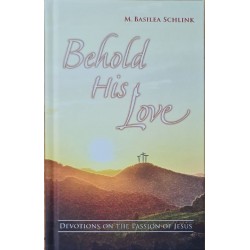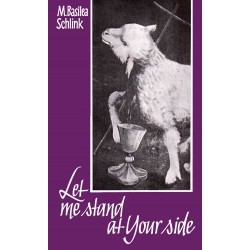 According to our way of faith, we make no charge for the items we offer.
Prices are suggested as a guideline for your information if you would like to make a contribution towards the materials you receive. Postage costs are not reflected in these suggested prices.

If you are from the USA and looking to purchase please visit the USA site here