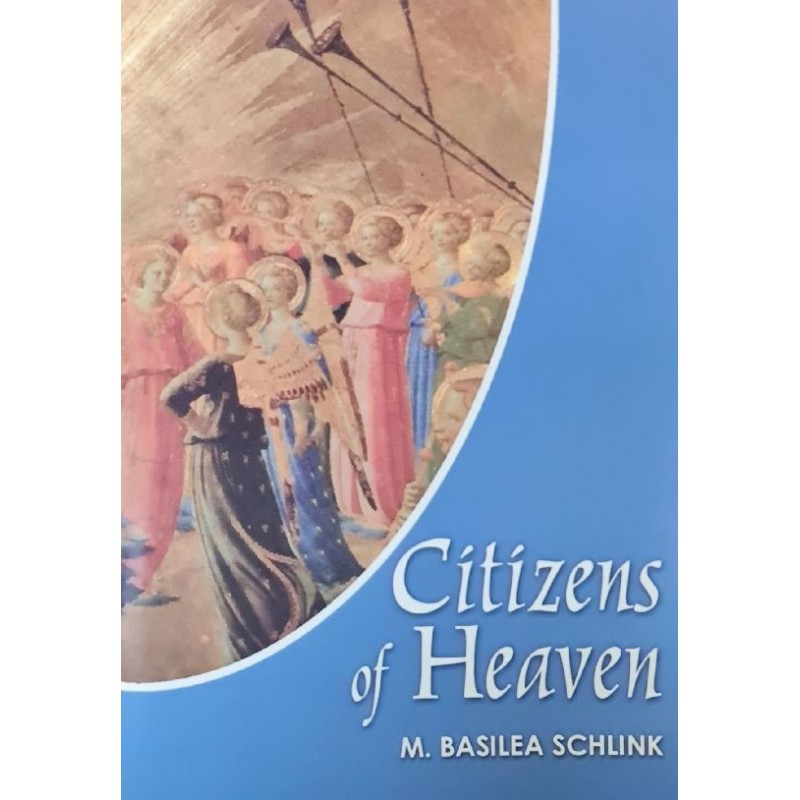  
Citizens of Heaven
32 pages, colour photos
This is not a cheap consolation for a better afterlife - Mother Basilea turns our eyes to the reality and beauty of heaven and what awaits us there.
What does heaven convey to us?  No more temptation, trouble, sadness or fear. No more parting and separation, ageing and dying, hunger and thirst, misery and hardship… Heaven means partaking of God Himself, communing with the Triune God in love, being drawn into His eternal radiance and peace… Those who love Him are granted a foretaste of heaven on earth.
You might also like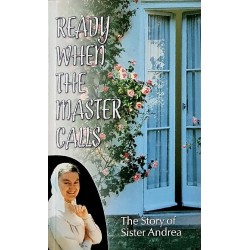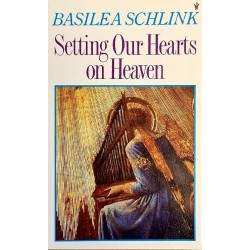 According to our way of faith, we make no charge for the items we offer.
Prices are suggested as a guideline for your information if you would like to make a contribution towards the materials you receive. Postage costs are not reflected in these suggested prices.

If you are from the USA and looking to purchase please visit the USA site here