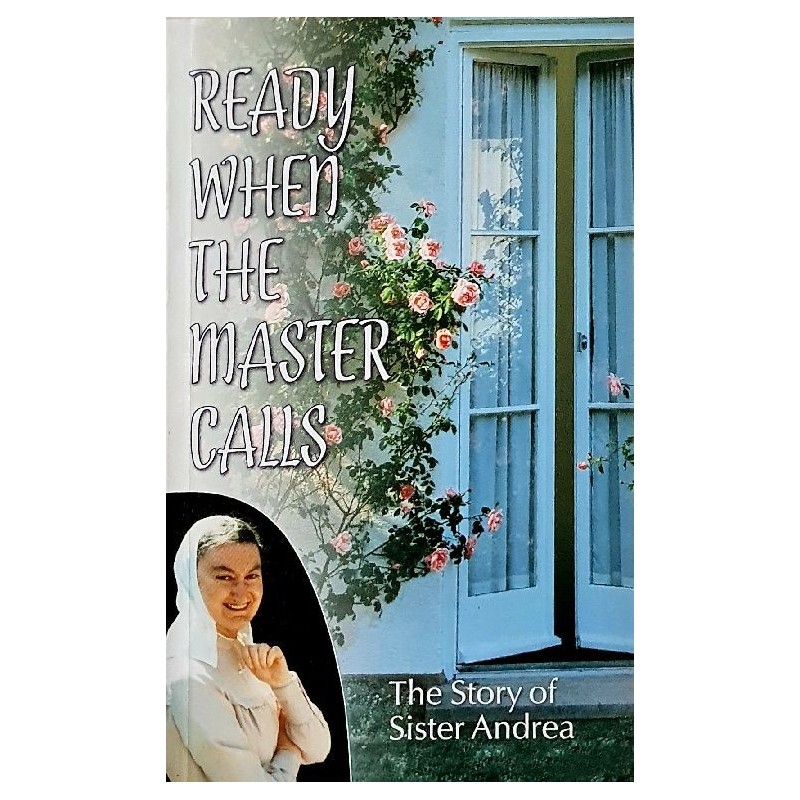  
Ready When the Master Calls
Testimony of Sister Andrea

80 pages
Encouraged by what God did in Sister Andrea's life, we would like to share her testimony with you.  The Christian life is like a marathon race.  We all start off with God-given opportunities, but it is up to us what we do with those opportunities.  'The race is not to the swift, not the battle to the strong' (Eccl. 9:11 NKJV).  Stamina, grit, endurance and perseverance is what is required. 
Response:  "Mother Basilea used the illustration of two ships to demonstrate the wisdom of God's leadings as opposed to following our own will. One ship is called 'My Plan for My Life'.  This is where we sit at the helm and decide which direction to take. However, when the storms of life arise, we are unable to cope and we suffer a shipwreck!  Mother Basilea challenged me to change ships and board the second ship, which is called 'God's Plan for My Life'.  Our Heavenly Father is the ship-builder, Jesus is the helmsman, and the Holy Spirit is the sail.  This ship is heading for a wonderful goal: The heavenly glory. We can trust our Heavenly Father, who has already mapped out the route for us, to get us safely to our final destination." Sister Andrea
You might also like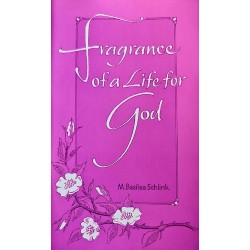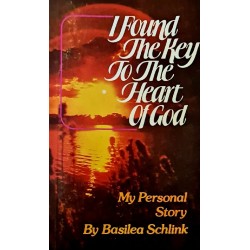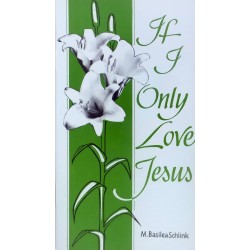 According to our way of faith, we make no charge for the items we offer.
Prices are suggested as a guideline for your information if you would like to make a contribution towards the materials you receive. Postage costs are not reflected in these suggested prices.

If you are from the USA and looking to purchase please visit the USA site here