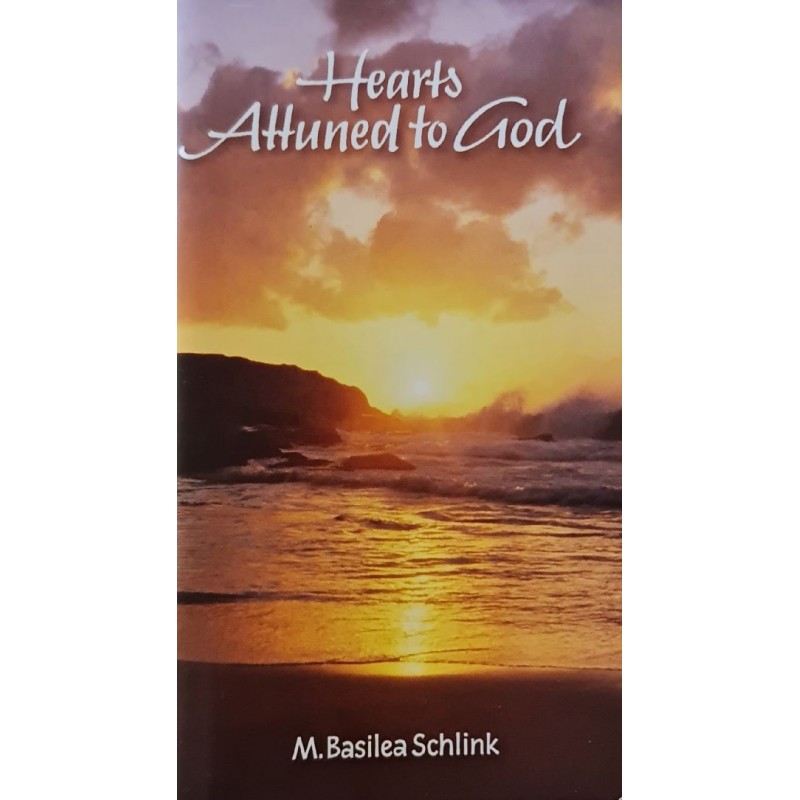  
Hearts Attuned to God
64 pages
Today everything depends on loving God so much that we are in tune with His heart. Are we sensitive to Him? The first chapter of this booklet is taken from a talk Mother Basilea held at St. Andrew's Cathedral, in Sydney, Australia in 1981. It was filmed and is available on DVD and video.
Response:  "I have discovered that when I am feeling very low and sorry for myself, reading and thinking about Jesus' sorrows makes me forget my problems, and really brings a joyful heart to know that I could bring Him joy." Canada
You might also like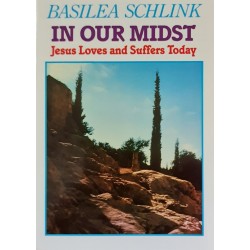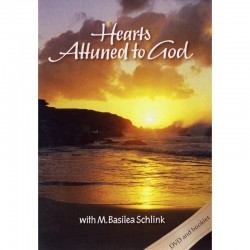 According to our way of faith, we make no charge for the items we offer.
Prices are suggested as a guideline for your information if you would like to make a contribution towards the materials you receive. Postage costs are not reflected in these suggested prices.

If you are from the USA and looking to purchase please visit the USA site here