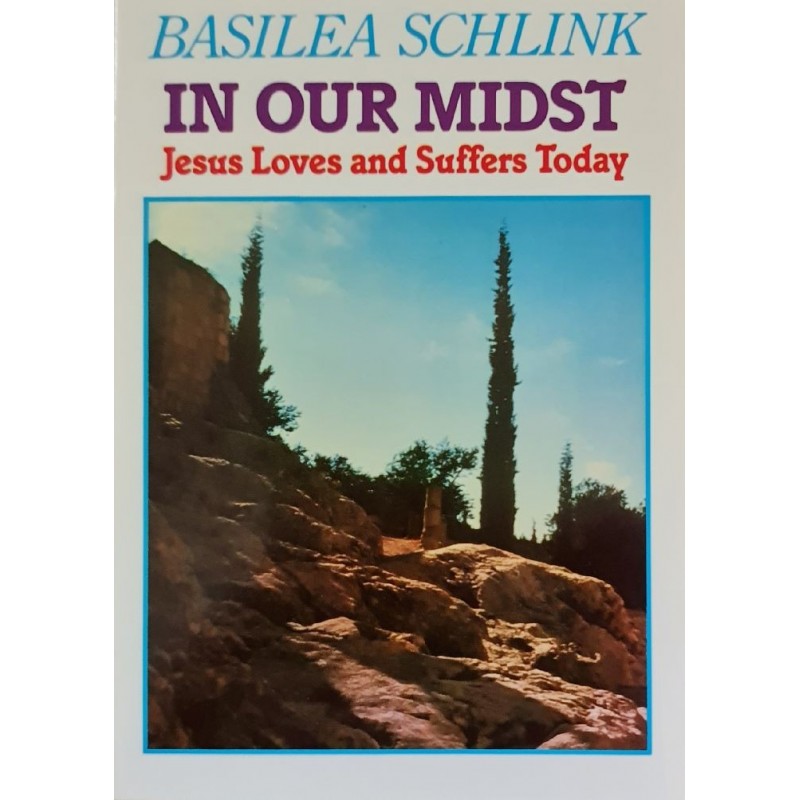  
In Our Midst
Jesus Loves and Suffers Today
32 pages
The cross is not just a past event of history; we cause Him fresh pain every time we neglect God's commandments.  The message of this booklet is a plea that we should turn to Him for forgiveness and so enter into a personal relationship of love with Him.
Response:  "A book to read and re-read. It drew me closer to Jesus, the Man of Sorrows, and challenged me to share in His love, and please Him by going the way of the cross.  I know that I have grieved the Lord by relying on people more than Him.  He alone suffices."  Philippines
You might also like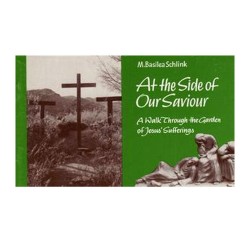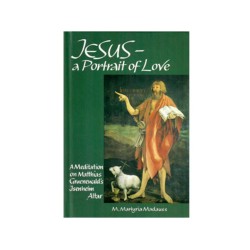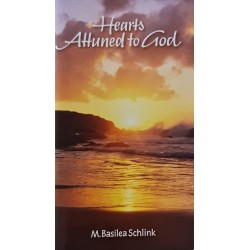 According to our way of faith, we make no charge for the items we offer.
Prices are suggested as a guideline for your information if you would like to make a contribution towards the materials you receive. Postage costs are not reflected in these suggested prices.

If you are from the USA and looking to purchase please visit the USA site here