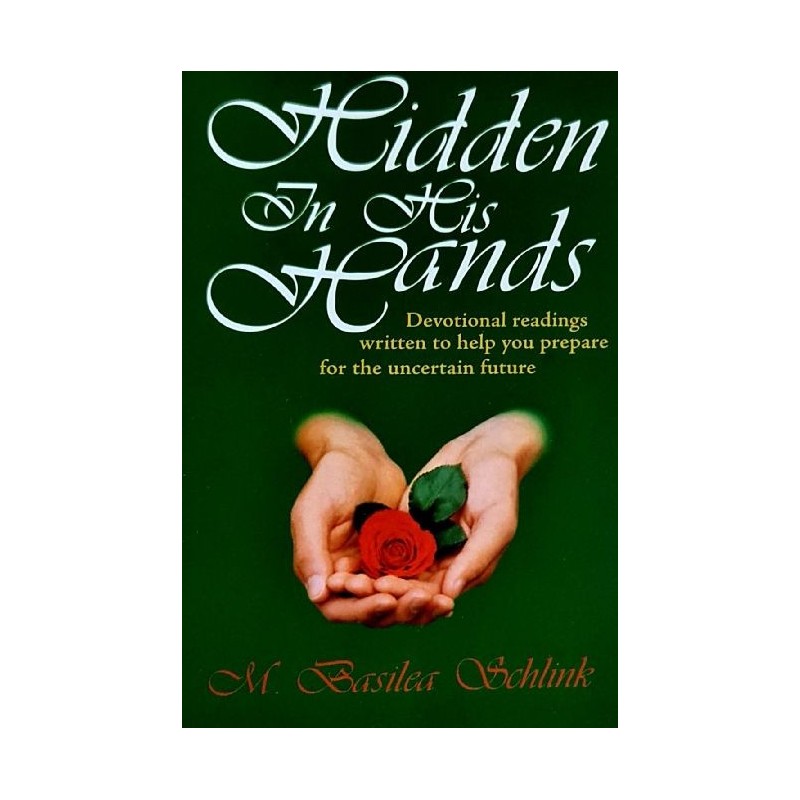  
Hidden in His Hands
A Devotional Book for an Uncertain Future
88 pages
A book of devotional readings, prayers and songs for those who are seeking a true refuge from fear and anxiety. This book tells us about the great Creator of the universe who cares for each one of us personally. Nothing escapes His loving eye; nothing is too far removed from His reach. And in His hands we are sheltered from the raging storm.
You might also like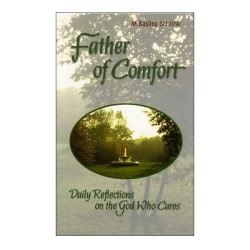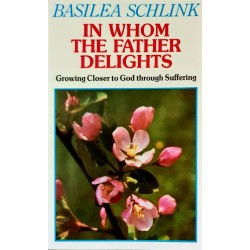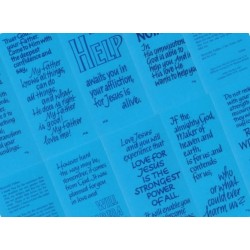 According to our way of faith, we make no charge for the items we offer.
Prices are suggested as a guideline for your information if you would like to make a contribution towards the materials you receive. Postage costs are not reflected in these suggested prices.

If you are from the USA and looking to purchase please visit the USA site here