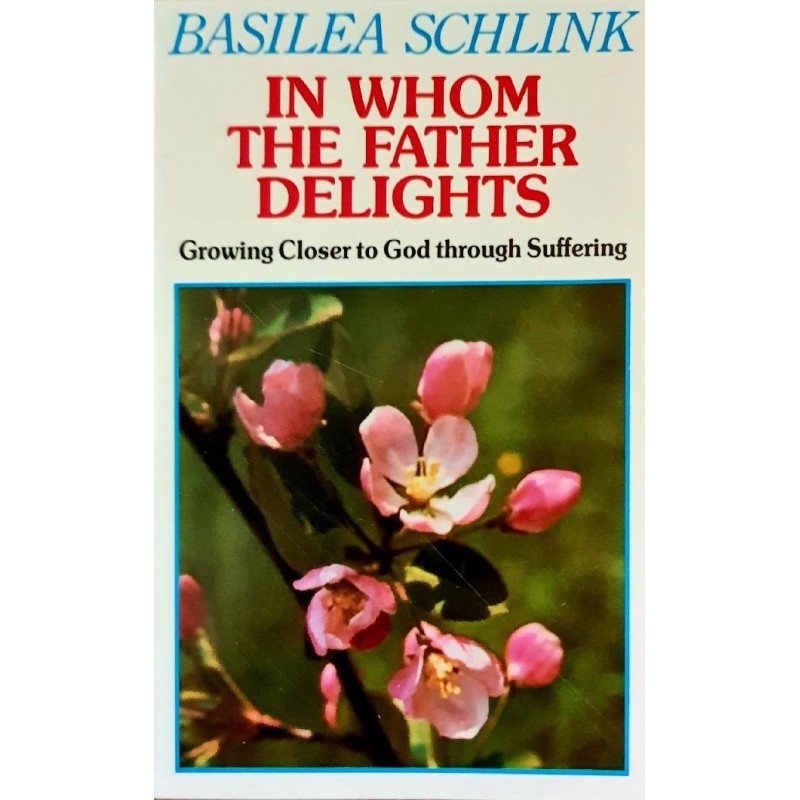  
In Whom the Father Delights
Growing Closer to God through Suffering
61 pages
There are times in our lives when God's leadings seem hard to understand and the heart cries out, "Why did it have to happen to me?  It is almost breaking me!" Loneliness or disappointments?  A marriage on the rocks?  Severe illness or disablement?  Or emotional stress...  Yet never are we so dear to our heavenly Father than when we are undergoing trials and chastenings. 

If we trustingly put our hand in His, we shall find that He has prepared a wonderful outcome to every path of suffering.
You might also like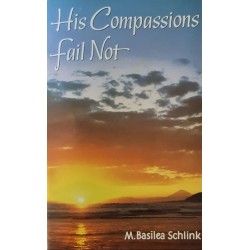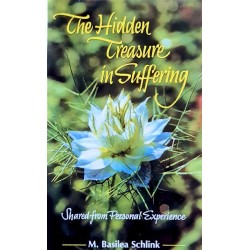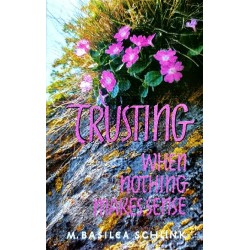 According to our way of faith, we make no charge for the items we offer.
Prices are suggested as a guideline for your information if you would like to make a contribution towards the materials you receive. Postage costs are not reflected in these suggested prices.

If you are from the USA and looking to purchase please visit the USA site here