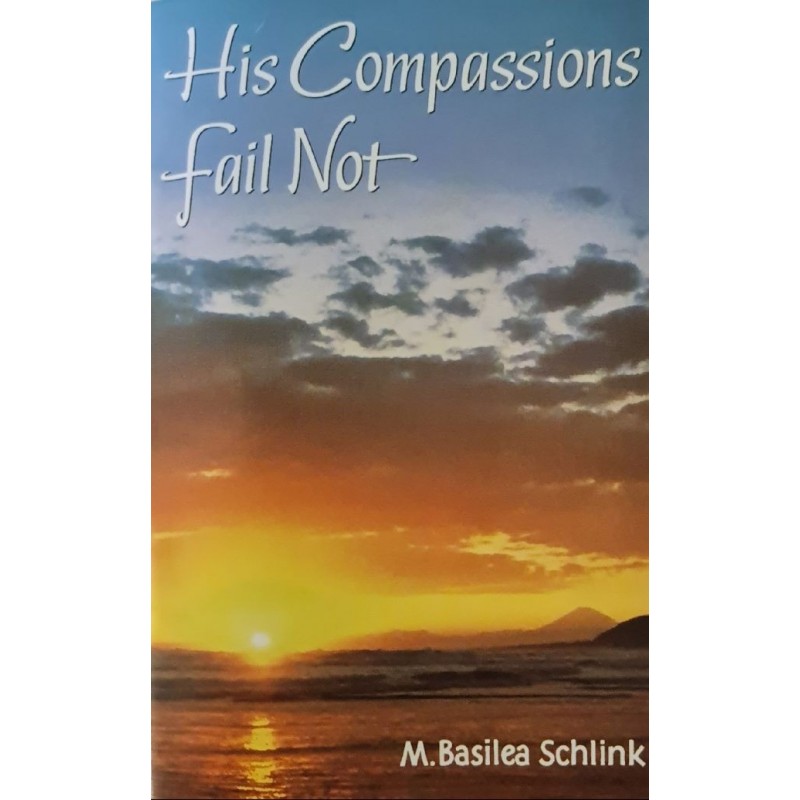  
His Compassions Fail Not
Discovering the Compassionate Heart of God
16 pages, colour photos
Have you ever thought:  Oh, if only someone had a heart for me!  My troubles leave others cold.  No one cares.  No one understands.  They have no heart.  God, however, has a heart, a loving, fatherly heart.  He constantly feels for His children, for each one of us, in all our sorrows, and joys.  He understands us.  He cares about us.  He is aware of what concerns us.  There is nothing He does not care about, for the heart of the Father is divine life - and that life is love, nothing but love.  And what flows from His heart? - Infinite compassion.  He has mercy on the insignificant, poor, the troubled, and the needy.
You might also like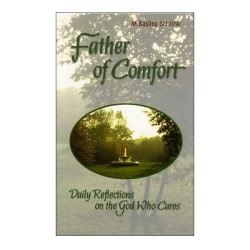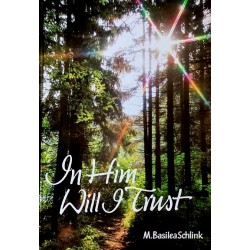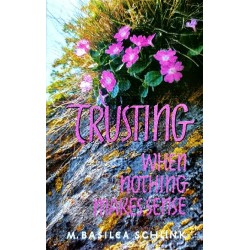 According to our way of faith, we make no charge for the items we offer.
Prices are suggested as a guideline for your information if you would like to make a contribution towards the materials you receive. Postage costs are not reflected in these suggested prices.

If you are from the USA and looking to purchase please visit the USA site here