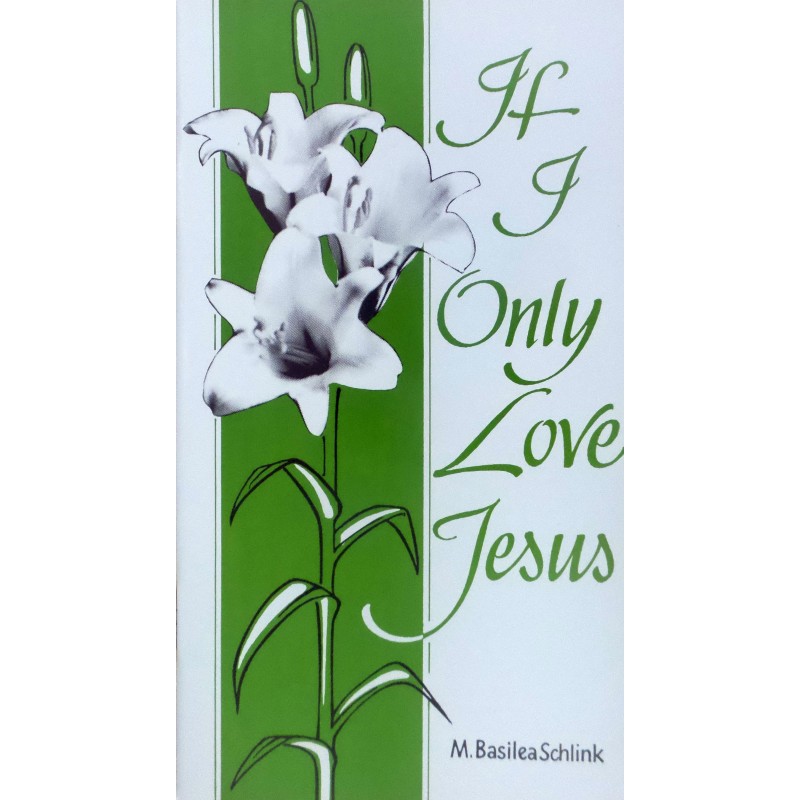  
If I Only Love Jesus
The Testimony of Sister Claudia.
32 pages
Sister Claudia was privileged to experience the love and grace of Jesus and the power of His blood in a wonderful way, and in His fellowship she found the fulfillment of her life and an innermost joy.  Her testimony demonstrates how the Lord can create something new in His own way and time when we place ourselves completely in His hands.
Response:  "What struck me in reading Sister Claudia's book, that although she came to know Jesus in a deep, personal way, she had to battle a lot with herself in order for that transformation to take place.  Sister Claudia talked about how she had hurt others, that she had a lukewarm relationship with Jesus, and really had an inward battle with herself, which I identified straight away with.  I had never experienced such a testimony like this since becoming a Christian, and it was so powerful that I began searching in a deeper way to discover in my life what Sister Claudia had found.  I knew it wasn't going to be easy because of how I had been living my life, but Sister Claudia's testimony gave me the strength to start fighting for it."  New Zealand
You might also like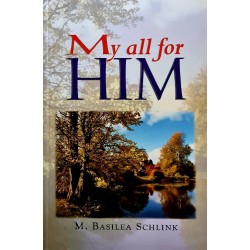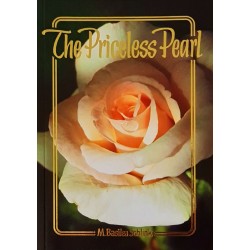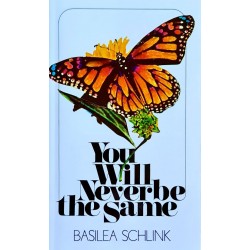 According to our way of faith, we make no charge for the items we offer.
Prices are suggested as a guideline for your information if you would like to make a contribution towards the materials you receive. Postage costs are not reflected in these suggested prices.

If you are from the USA and looking to purchase please visit the USA site here