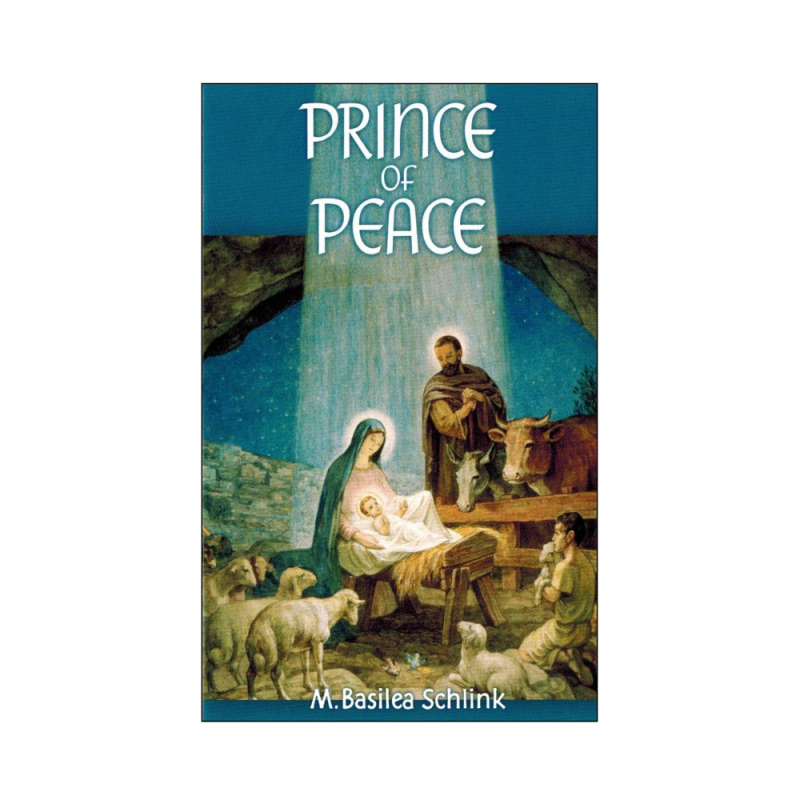  
Prince of Peace
Christmas Leaflet
15 pages, colour photos
Jesus, the Child in the manger, invites us to come to Him.  From Him we can receive peace.  Perhaps our hearts are filled with fear.  But what this Child has to give us is greater than all fears.  What a tremendous offer!  At Christmas we may draw near to the manger and worship the Child, whose name is Prince of Peace.  Being the very essence of love, how can Jesus withhold from us His peace in these fear-ridden times when we especially long for security?  He will keep His Word:  "My peace I give to you" (John 14:27).
Response:  "He will prove Himself to be our peace, without circumstances having to change.  This I discovered myself when the Lord lead me along difficult paths."  Germany
You might also like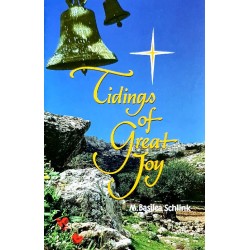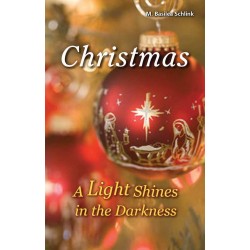 According to our way of faith, we make no charge for the items we offer.
Prices are suggested as a guideline for your information if you would like to make a contribution towards the materials you receive. Postage costs are not reflected in these suggested prices.

If you are from the USA and looking to purchase please visit the USA site here