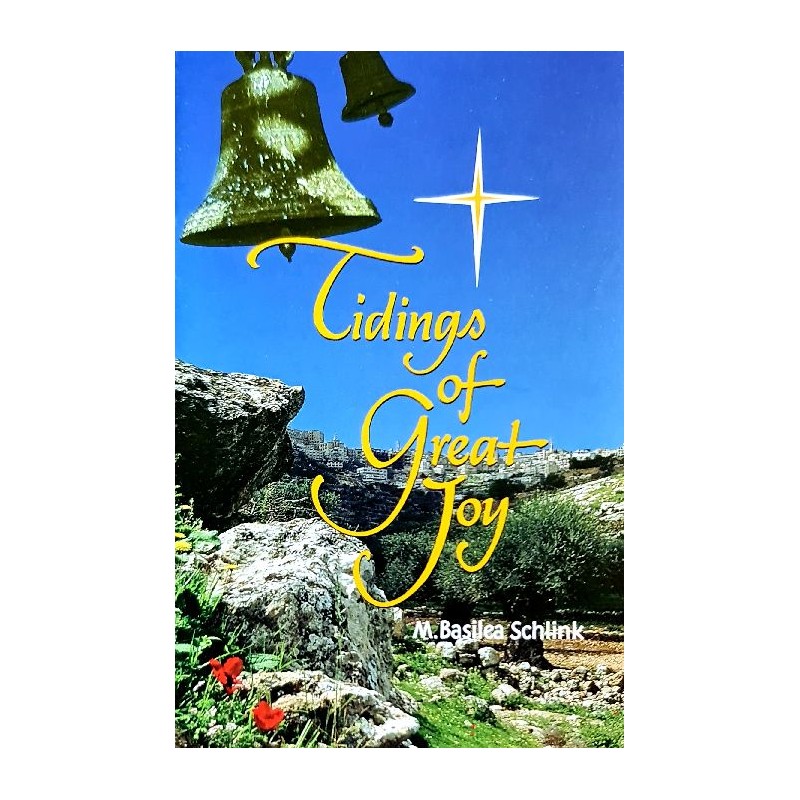  
Tidings of Great Joy (Christmas Message)
Christmas Message
12 pages
Heaven belongs to those who have become children.  Joy and gladness is to be theirs, for every time they weep over their sins, they see heaven open and hear the tidings: 'There is born to you a Saviour!'  Look to Him, and you will be changed into His image.  God became man and walked in loweliness that we may become children of His in the truest sense of the word, living in complete dependence upon Him, trusting, self-forgetful and with childlike joy.  Then the radiance emanating from the crib in Bethlehem will shine forth from us.  And we will be able to bring the Child in the manger and His joy to many others. 
You might also like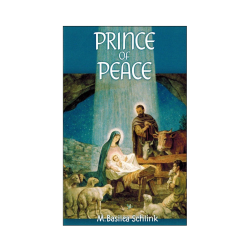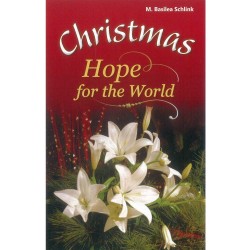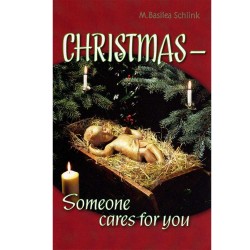 According to our way of faith, we make no charge for the items we offer.
Prices are suggested as a guideline for your information if you would like to make a contribution towards the materials you receive. Postage costs are not reflected in these suggested prices.

If you are from the USA and looking to purchase please visit the USA site here