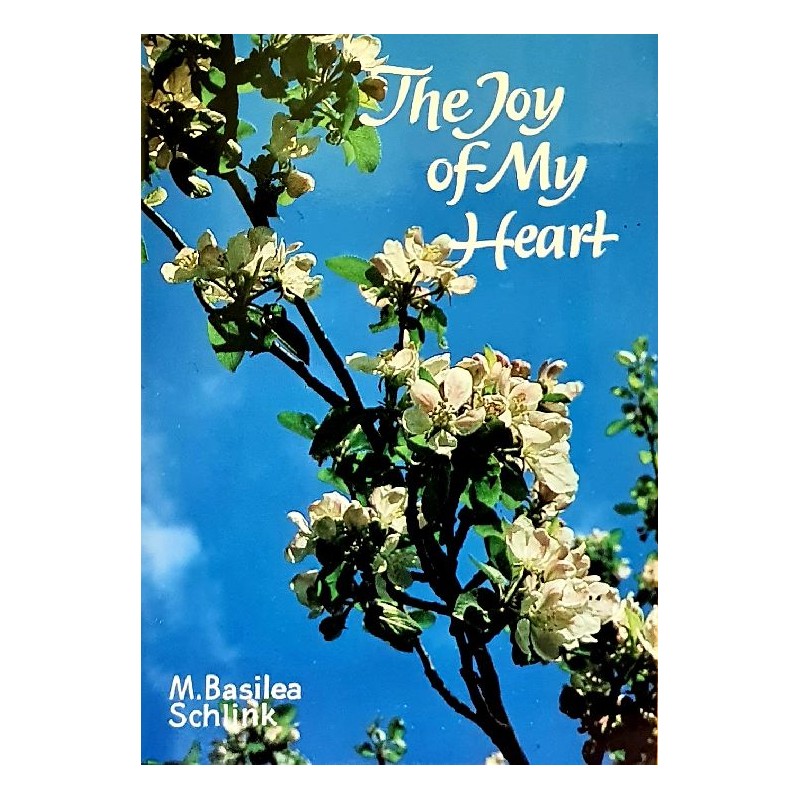  
The Joy of My Heart
Based on the Ten Commandments and the Sermon on the Mount
38 pages
God in His love made His will known to us by giving us His commandments - commandments of love.  They are meant to show us the way to joy, blessing and fulfillment in life.  Rules for the Kingdom of Heaven are also given to us through the commandments of Jesus in the Sermon on the Mount (Matthew 5-7).  What a priceless treasure His commandments are, especially today.  The texts in this book are intended to help us to put the commandments into practice in everyday life.
Response:  "This book became a reality for me.  I was convicted to put each daily reading into practice in my daily life.  The readings challenged every day anew and I sought to live it out as best as I could.  On my wedding day this was the special gift to all who attended, as my thank you to God who changed my life, and the readings became the foundation of our marriage."  Australia
You might also like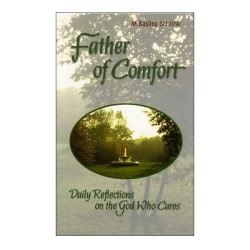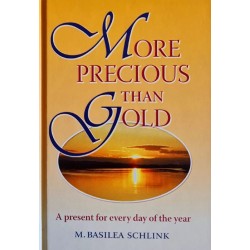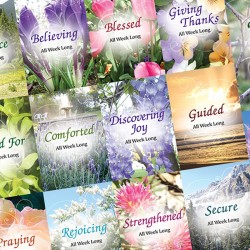 According to our way of faith, we make no charge for the items we offer.
Prices are suggested as a guideline for your information if you would like to make a contribution towards the materials you receive. Postage costs are not reflected in these suggested prices.

If you are from the USA and looking to purchase please visit the USA site here