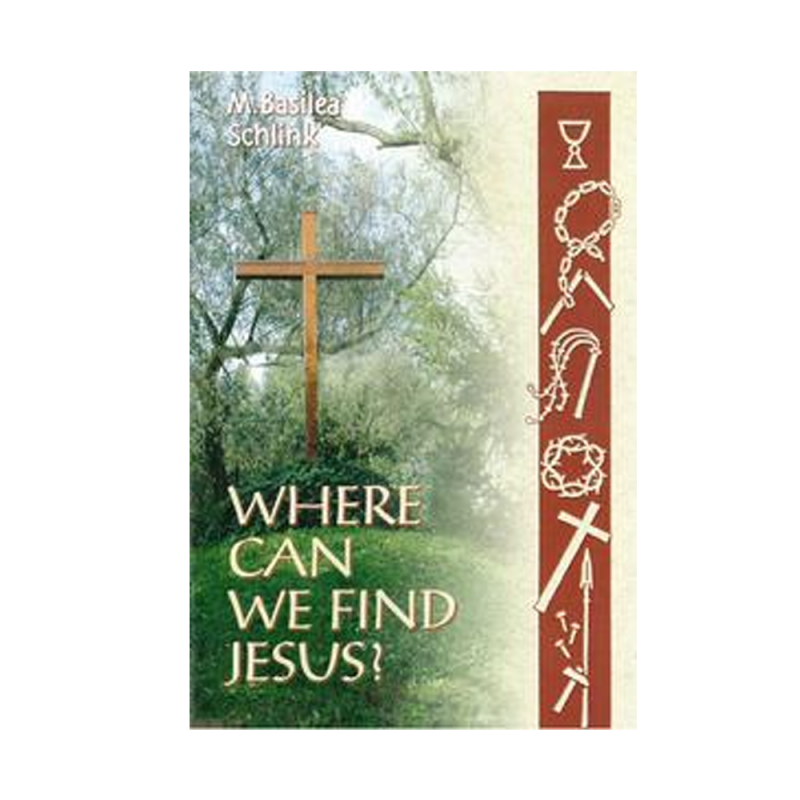  
Where Can We Find Jesus?
8 Short Meditations on Jesus' Pathway to the Cross
11 pages
Everything in our life depends upon what the suffering of Jesus means to us.  Jesus, who suffered pain and agony, was triumphantly victorious over sin and suffering.  In the midst of untold suffering, humiliation, disappointment and disgrace, the radiance of love shines forth from Him.  It will help us in every need and enable us to love God and others.
This booklet is perfect for Easter meditations, tracing the footsteps of Jesus from Gethsemane to His Resurrection, and encounter His love in a new and deeper way, challenging us to follow Him in our everyday lives.
Response:  "I grew up in a mission family and was very familiar knowing about Jesus' pathway of suffering.  However, it was something that wasn't imprinted on my heart.  Then one day I came to Canaan and visited the Sisters' Prayer Garden and was given a copy of this booklet.  As I visited each monument reflecting the pathway of Jesus' suffering and reading the meditations, the Lord revealed Himself and His suffering love to me.  The reality of His suffering for me became alive in my heart and inspired my calling to serve Him."  Norway

Downloadable after purchase

You might also like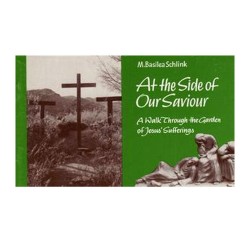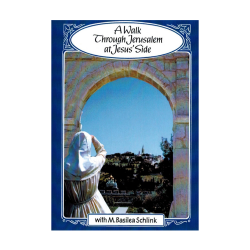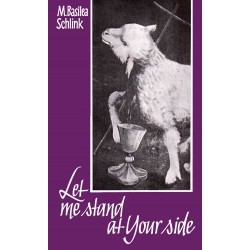 According to our way of faith, we make no charge for the items we offer.
Prices are suggested as a guideline for your information if you would like to make a contribution towards the materials you receive. Postage costs are not reflected in these suggested prices.

If you are from the USA and looking to purchase please visit the USA site here