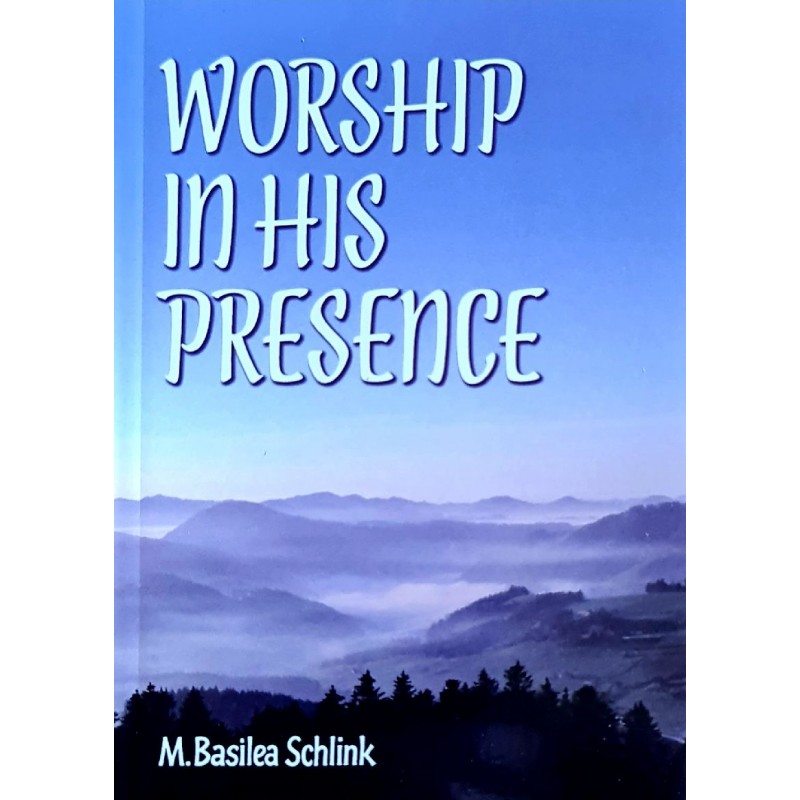  
Worship In His Presence
A Devotional Gift Book

77 pages, colour photos

To worship in His presence is to experience God's nearness in a God-less world.  The focus is on our Maker, who knows us and is greater than our troubles.  God is not a silent God.  He is a God who communicates; and we have His promise of guidance, particularly in times of trouble.  What He says is precious to us, and how often His Word has spoken right into our personal situation.

We are living in what the Bible calls the end times.  War, terrorism, famine and natural disasters are taking their toll in country after country.  For these times God has a unique message for us.  We read about it in the Book of Revelation.  We are challenged to give God glory and to worship Him.  God values our worship highly.  He will respond by showing us grace in time of judgement.

Worship lies at the heart of the Gospel.  Only the humble can bow before Him in worship - only those aware of His greatness and of their nothingness.  So let us worship God, even in the darkest night, and offer Him praise in every situation.
You might also like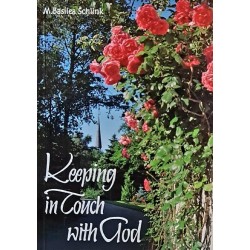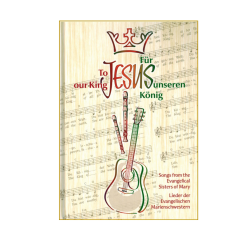 According to our way of faith, we make no charge for the items we offer.
Prices are suggested as a guideline for your information if you would like to make a contribution towards the materials you receive. Postage costs are not reflected in these suggested prices.

If you are from the USA and looking to purchase please visit the USA site here