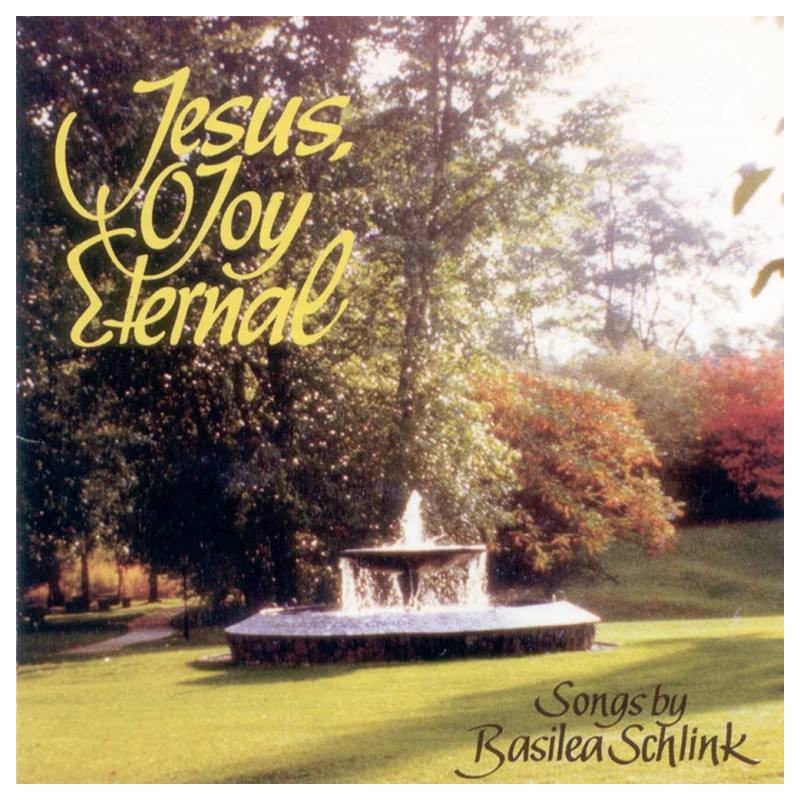  
Jesus, O Joy Eternal
19 songs of love for Jesus
O none can be loved as is Jesus
None like Him is found anywhere.
Tis He whom I love, whom I live for,
For no one with Him can compare.
So all that I have I will give Him,
I'll sacrifice all I hold dear.
My whole life to Jesus belonging,
My heart seeks my Lord to revere
You might also like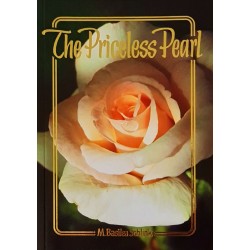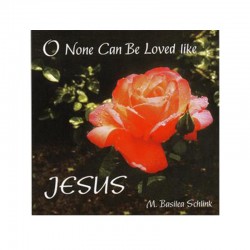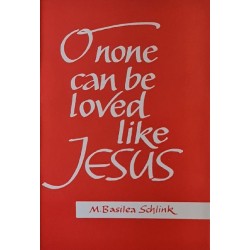 According to our way of faith, we make no charge for the items we offer.
Prices are suggested as a guideline for your information if you would like to make a contribution towards the materials you receive. Postage costs are not reflected in these suggested prices.

If you are from the USA and looking to purchase please visit the USA site here