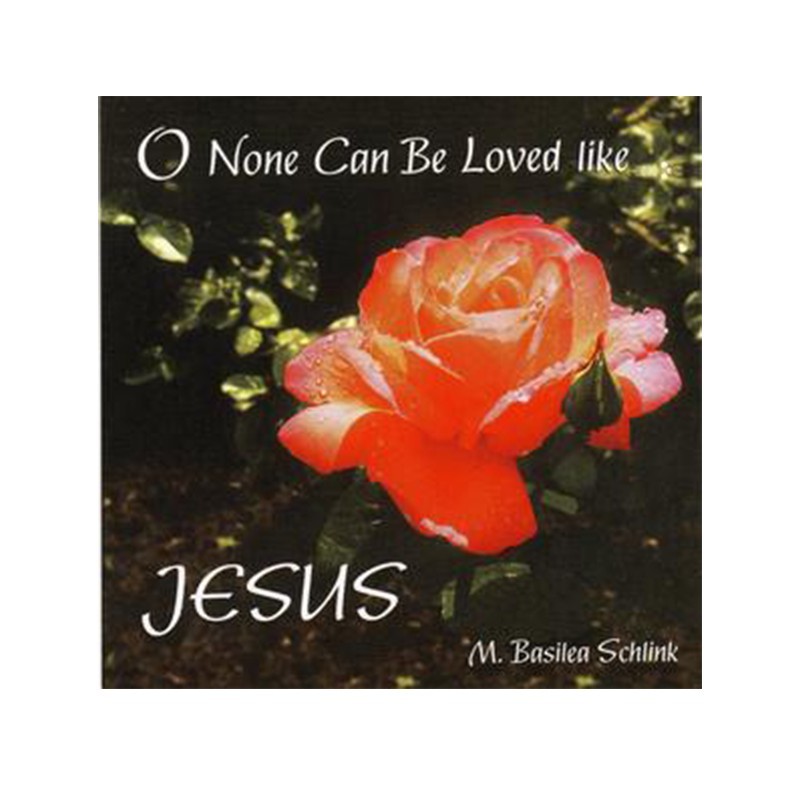  
O None Can Be Loved Like Jesus (2 CDs & song book)
O None Can Be Loved Like Jesus (2 CDs & song book)
Purest praise for Jesus is expressed by Mother Basilea through these 37 songs of adoration and joy to our Beloved King, Dearest Lord, Bridegroom, Son Divine and Lamb of God, proclaiming:

Source of my joy, O Jesus most dear,
Jesus, Your name is the sweetest to hear,
Ringing with joy in my heart day and night,
Waking me up with the first rays of light.


You might also like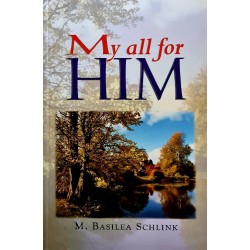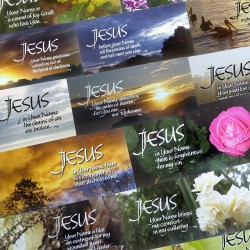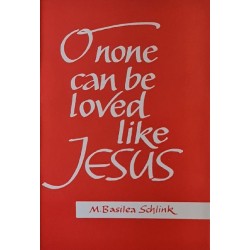 According to our way of faith, we make no charge for the items we offer.
Prices are suggested as a guideline for your information if you would like to make a contribution towards the materials you receive. Postage costs are not reflected in these suggested prices.

If you are from the USA and looking to purchase please visit the USA site here