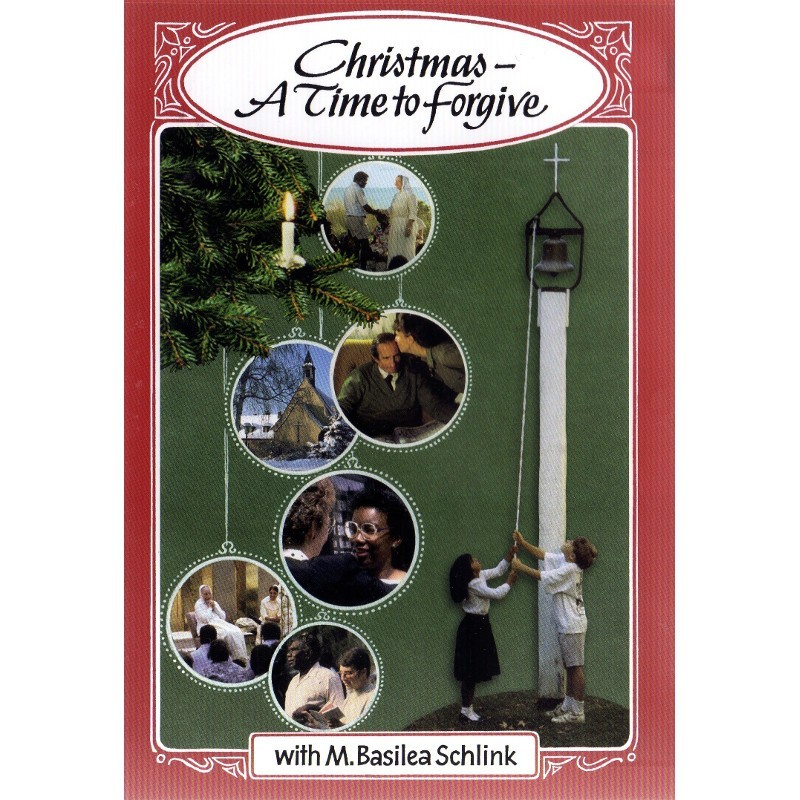  
CHRISTMAS – A TIME TO FORGIVE (DVD)
Mother Basilea shares in practical, down to earth ways about how we can live in reconciliation in our lives today.
Filmed in part in Australia, this DVD includes scenes with an Aboriginal tribe in the Northern Territory. The video's main theme is reconciliation, and it has been televised nationwide in Australia and overseas, bringing peace and reconciliation into many families and homes.
You might also like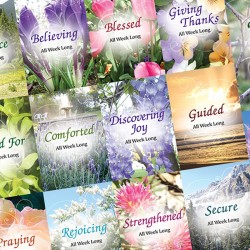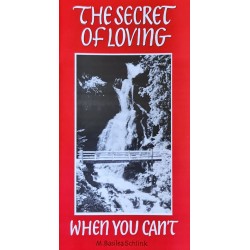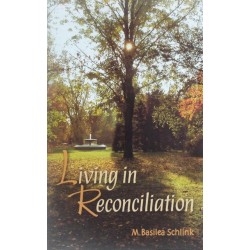 According to our way of faith, we make no charge for the items we offer.
Prices are suggested as a guideline for your information if you would like to make a contribution towards the materials you receive. Postage costs are not reflected in these suggested prices.

If you are from the USA and looking to purchase please visit the USA site here