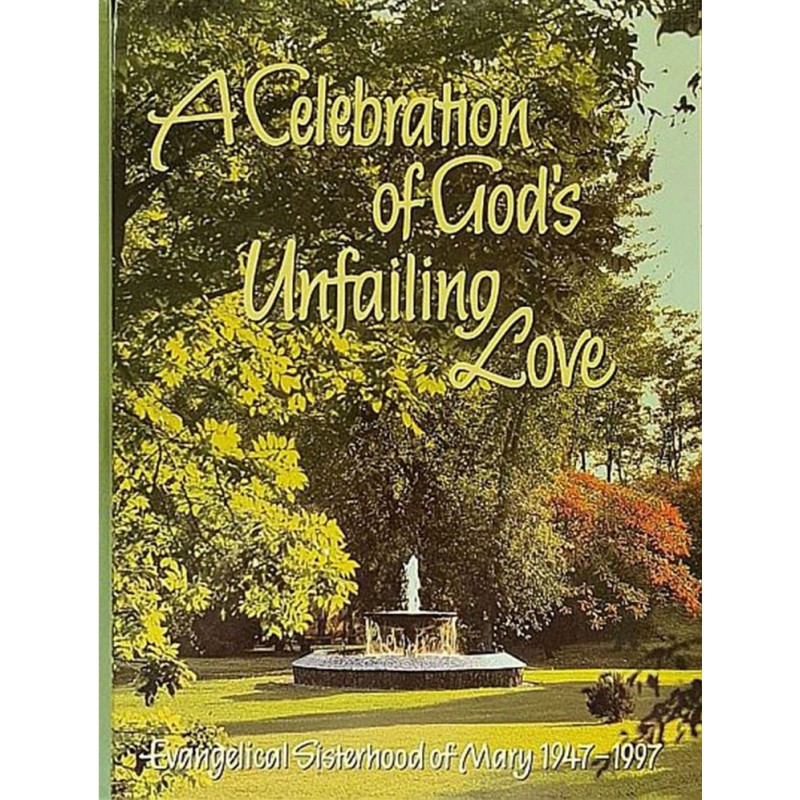  
A Celebration of God's Unfailing Love
Evangelical Sisterhood of Mary 1947-1997
152 pages, large format, full colour throughout
A testimony in word and picture of what the heavenly Father has done for us over a span of 50 years.  We pray that this book will be a blessing to many as they rediscover the heart of God, who delights in showing His children goodness.
Symbolic of this is Kanaan's ever-flowing fountain with its seven attributes of God the Father, proclaiming that He is as His Word says: merciful and gracious, abounding in steadfast love and faithfulness.
You might also like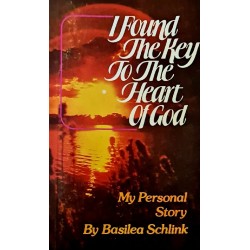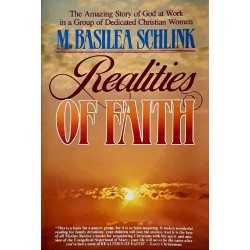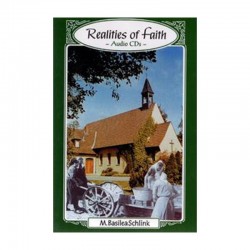 According to our way of faith, we make no charge for the items we offer.
Prices are suggested as a guideline for your information if you would like to make a contribution towards the materials you receive. Postage costs are not reflected in these suggested prices.

If you are from the USA and looking to purchase please visit the USA site here