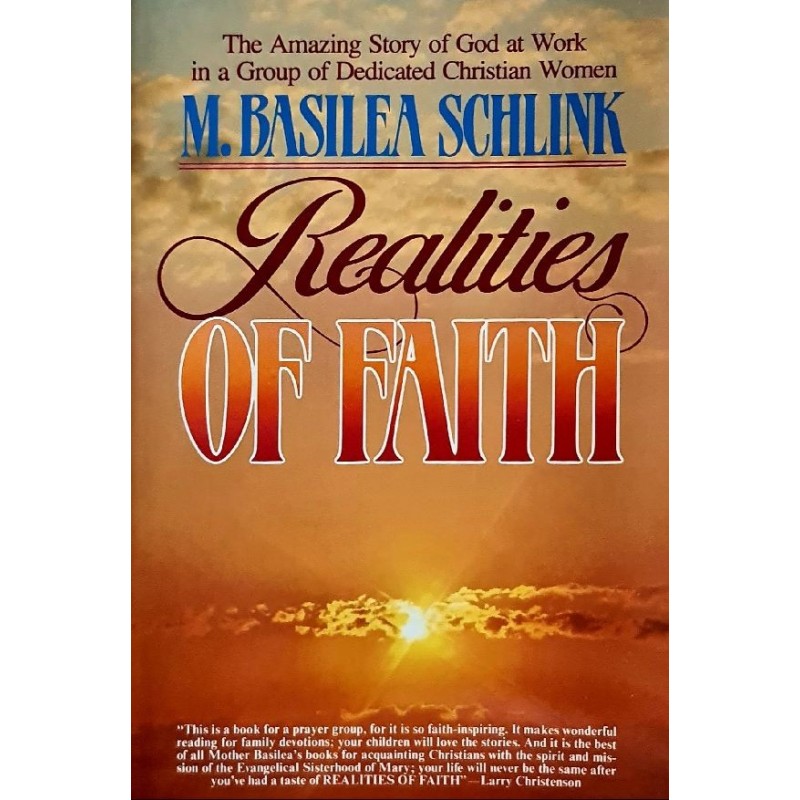  
Realities of Faith
The Miracles of God Experienced Today
144 pages
A handful of young Christian women in the midst of war-torn Germany with a shining faith made all the brighter against the backdrop of a nation in despair - here is the incredible, but true testimony of Mother Basilea Schlink and the Evangelical Sisterhood of Mary.  From their fragile start in an attic home, this dynamic ministry for God now reaches across Europe into Africa, Asia, South Pacific, North and South America.  These thrilling testimonies is a modern-day demonstration of faith and hope and an inspiring testimony to realities of faith.
Response:  "This book does not deal theoretically with the idea of a God who works miracles.  It is a factual report of that which a living God has done.  We have actually experienced the love and power of God, a God who works miracles." Germany
You might also like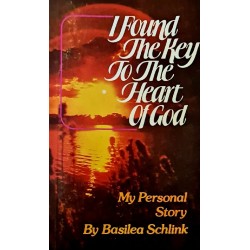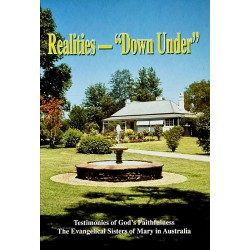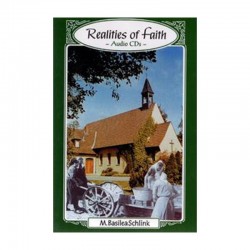 According to our way of faith, we make no charge for the items we offer.
Prices are suggested as a guideline for your information if you would like to make a contribution towards the materials you receive. Postage costs are not reflected in these suggested prices.

If you are from the USA and looking to purchase please visit the USA site here