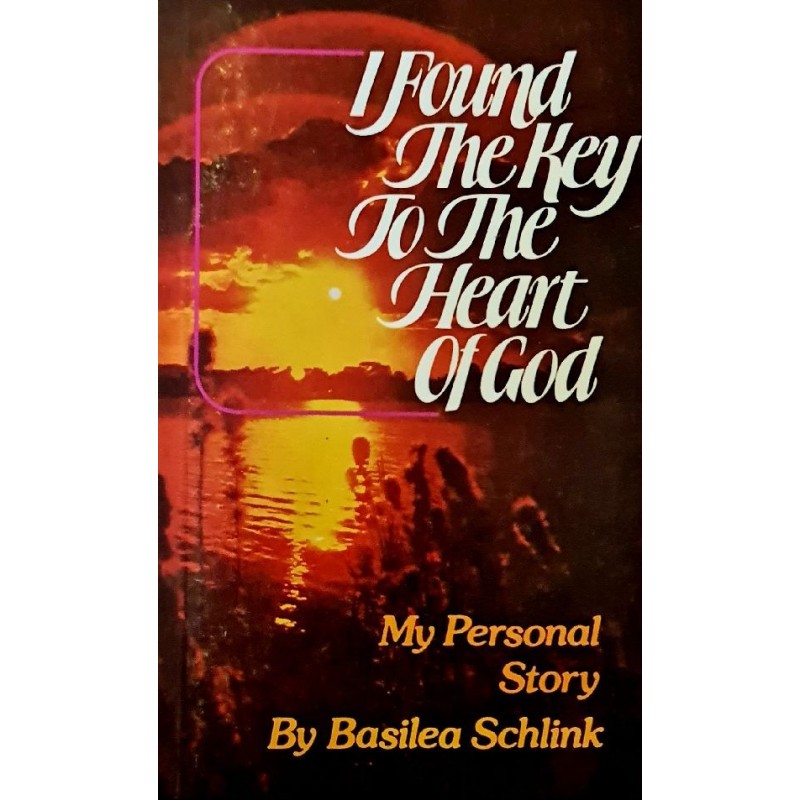  
I Found the Key to the Heart of God
414 pages
A powerful and reliable testimony of Jesus Christ, His love and His power.  The main character is the almighty, Triune God, who is still doing miracles today.  Mother Basilea shares with us her journey from seeking true purpose in life as a young person, to personal fulfillment in her path of following Him along paths of joy and suffering.
Response:  "This book will transform your thinking and how you consider daily events. When we love Jesus with all our heart, we truly find the key to the heart of God! It is more than a historical account of a life set apart for the work of the Lord. It is a powerful testimony to the work of the Holy Spirit in and through a life totally dedicated to following Jesus!" Amazon
You might also like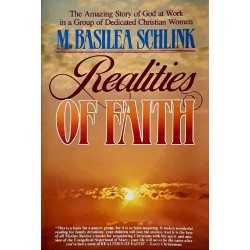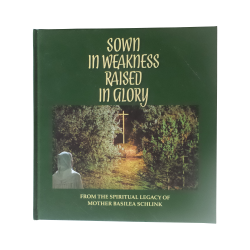 According to our way of faith, we make no charge for the items we offer.
Prices are suggested as a guideline for your information if you would like to make a contribution towards the materials you receive. Postage costs are not reflected in these suggested prices.

If you are from the USA and looking to purchase please visit the USA site here