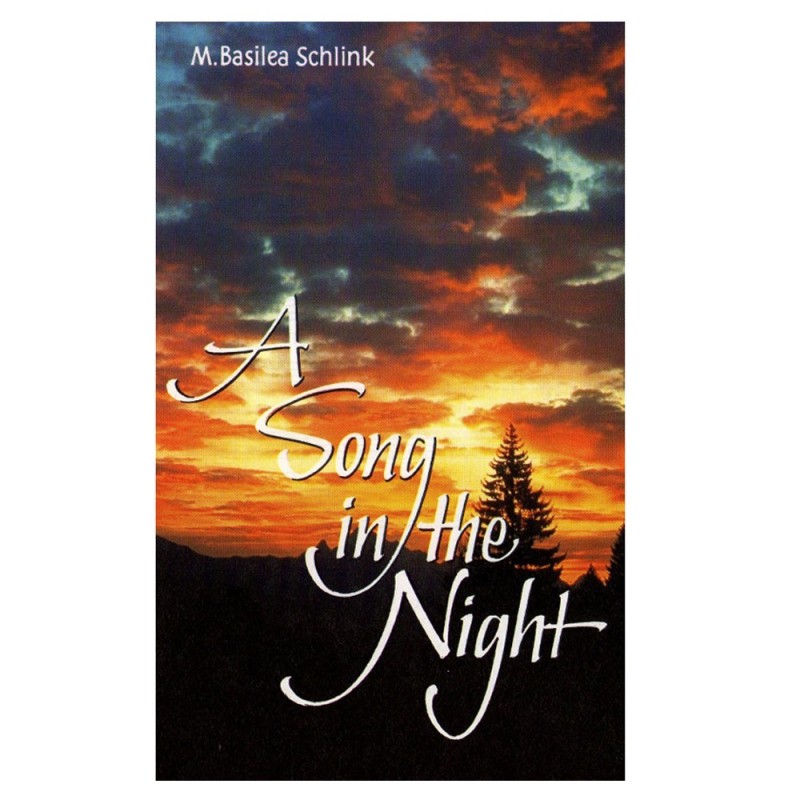  
A Song In The Night
12 pages, colour photos
The rightness of God's leadings is something we usually see only afterwards. Let us praise Him beforehand that His leadings are always right.  This is what counts. 
Praise and worship will transform our troubles.  We will find that the Father is close to us and that He loves us.  Our problems may not all be resolved immediately, but we will receive the strength to bear them.  No longer will our burdens crush us. 
God is love and always will be.  Knowing this will bring us through every suffering.  How can His love pass us by and fail to help when we are distressed and hurting?  It cannot.  His ultimate purpose is to transform us and make us fit for heaven.  One day we will see the benefit of particular sufferings.  We should keep our eyes fixed on the final outcome:  The heavenly glory.
Response:  "In times of trial and temptation this book gave me the lifeline that kept me from drowning."
You might also like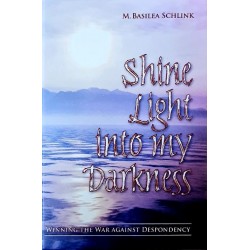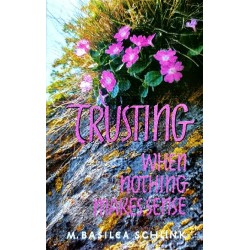 According to our way of faith, we make no charge for the items we offer.
Prices are suggested as a guideline for your information if you would like to make a contribution towards the materials you receive. Postage costs are not reflected in these suggested prices.

If you are from the USA and looking to purchase please visit the USA site here