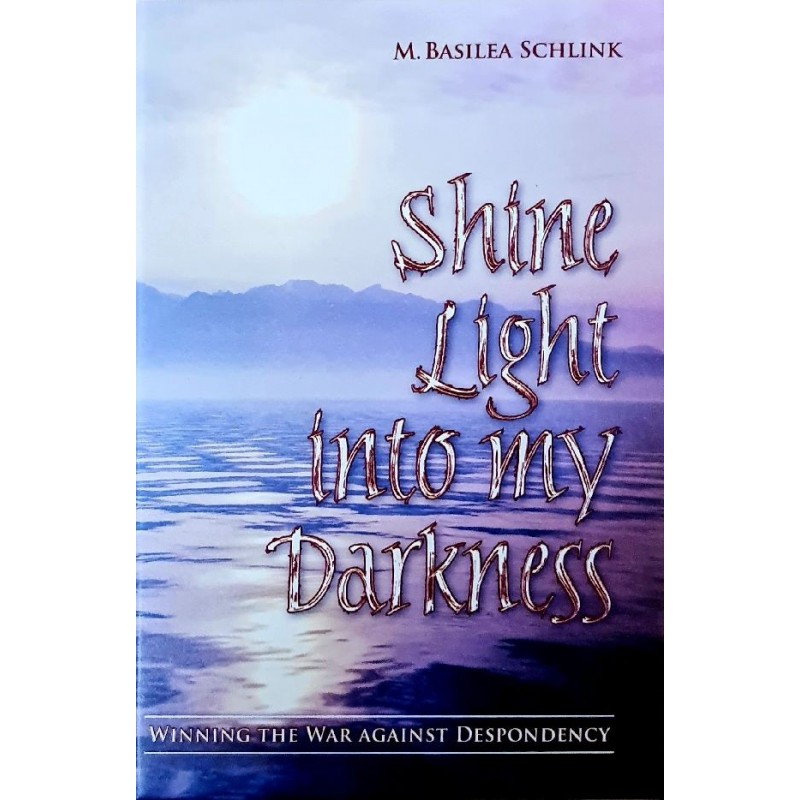  
Shine Light into my Darkness
Winning the War Against Despondency
96 pages
Do you ever ask: "Where is God?  I can't find Him anywhere - He's like a stranger.  I don't understand.  Didn't He promise never to leave or forsake me?  Yet, He seems absent, leaving me desolate, with no way ahead and no help in sight."  That's what it feels like, but what if the reality is different?  Have you ever considered that God may actually be closest, when He seems furthest away?  He is beyond human understanding, His thoughts and ways are infinitely higher than ours. He has far-reaching plans for your life; plans that are firmly anchored in His saving purposes. 
Response:  "Mother Basilea is a straight shooter. All of my questions were addressed, but with a graciousness and empathy that gave me hope.  Late one night I was about to take my life.  At the last moment I called a friend overseas.  She hadn't a clue as to my intentions.  Suddenly, there and then, she read me a section out of this book.  It stopped me in my tracks.  Not long afterwards, I got the whole message, and it saved my life.  Day after day I find myself absorbing and reabsorbing the words of hope, and my whole thought pattern has changed."  New Zealand
You might also like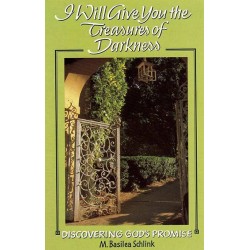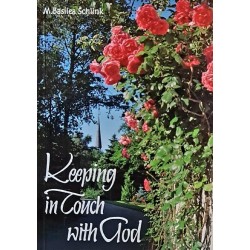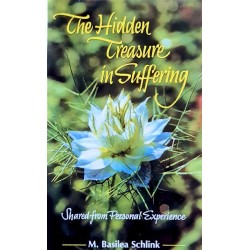 According to our way of faith, we make no charge for the items we offer.
Prices are suggested as a guideline for your information if you would like to make a contribution towards the materials you receive. Postage costs are not reflected in these suggested prices.

If you are from the USA and looking to purchase please visit the USA site here