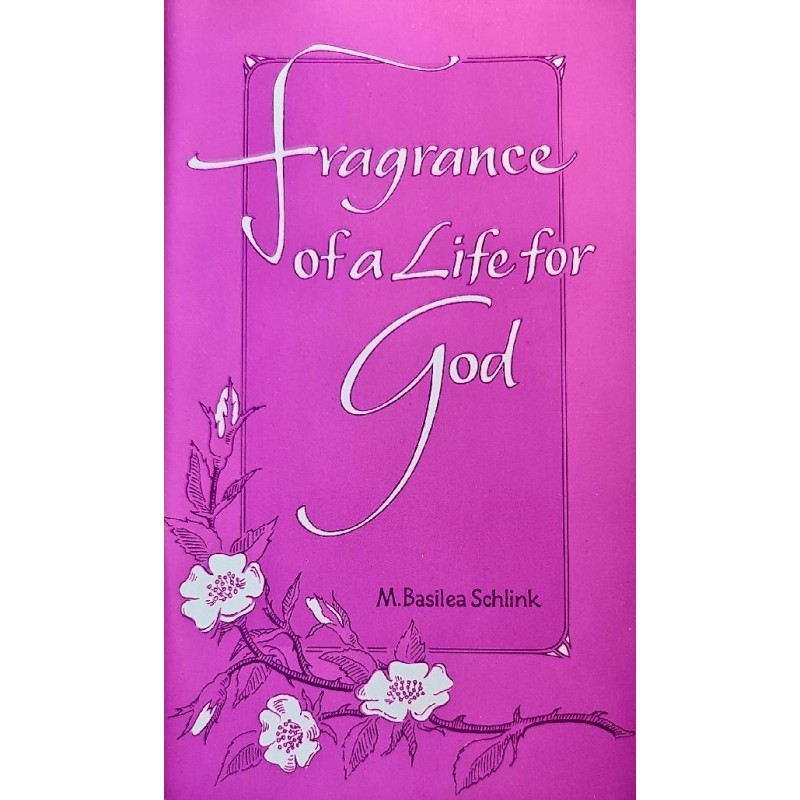  
Fragrance of a Life for God
The Testimony of Sister Urania
64 pages
'Death with dignity' to end meaningless suffering. This is so understandable if suffering has no meaning, but it has both meaning and purpose. The testimony of Sister Urania helps us to find a way amidst trials of everyday life.
Response: "I am a pianist, and having arthritis myself, I was deeply moved by her testimony. This is the spirituality I have been looking for ever since I became a Christian."  Britain
You might also like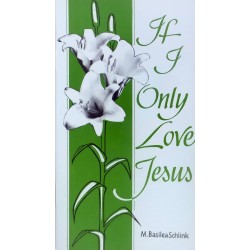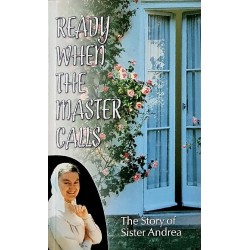 According to our way of faith, we make no charge for the items we offer.
Prices are suggested as a guideline for your information if you would like to make a contribution towards the materials you receive. Postage costs are not reflected in these suggested prices.

If you are from the USA and looking to purchase please visit the USA site here