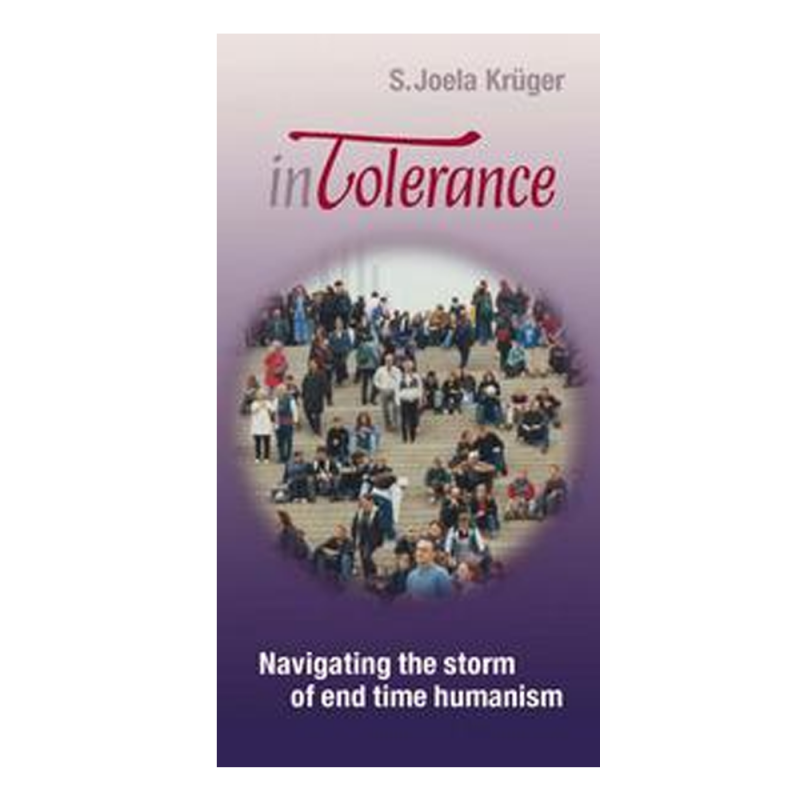  
Intolerance
Navigating the Storm of End Time Humanism
Sister Joela
16 pages
Sister Joela highlights the need for us to keep our eyes fixed on God, His standards and His holiness in an age where tolerance and acceptance are championed, often at the expense of biblical values. How do we navigate through the humanism that so influences our society?
You might also like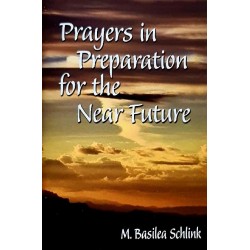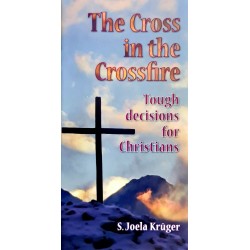 According to our way of faith, we make no charge for the items we offer.
Prices are suggested as a guideline for your information if you would like to make a contribution towards the materials you receive. Postage costs are not reflected in these suggested prices.

If you are from the USA and looking to purchase please visit the USA site here