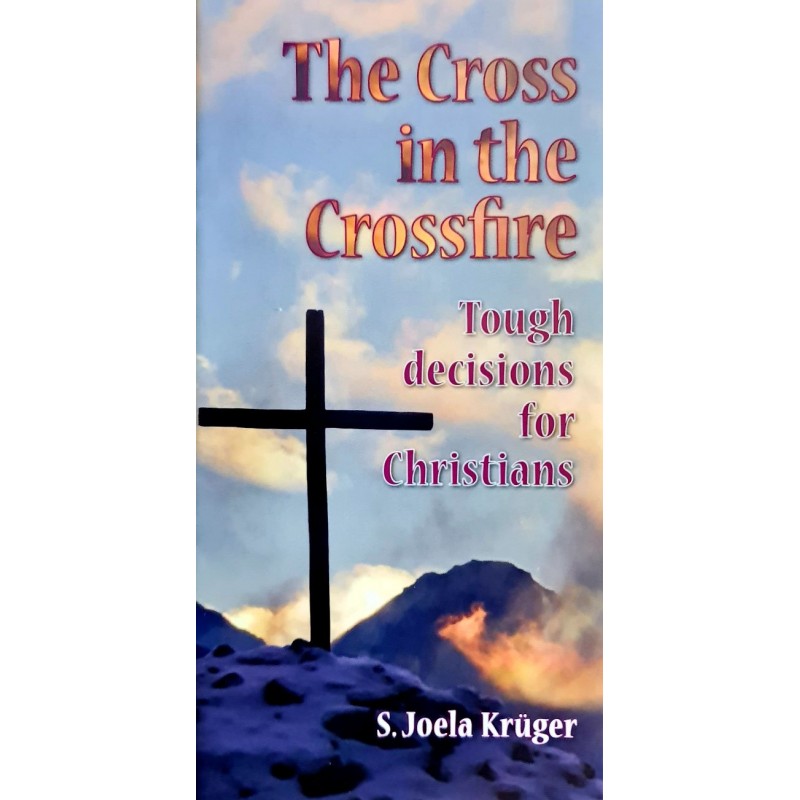  
The Cross in the Crossfire
Tough Decisions for Christians
by Sister Joela
20 pages
As we draw nearer to the time of Jesus' second coming, it is His cross that will unite or divide us.  Let's face it: There is no battle-free zone.  We are undergoing training for the times ahead.  So what can we do to prepare?  We prepare by reading God's Word every day and to let it work in our hearts.  In all difficult situations, rely on God's almighty power to help.  Learn to bear weakness, pain and illness in faith in the power of Jesus' blood.  When life seems hard to understand, practice accepting God's will, consciously surrendering your own will.  Get the right perspective - focussing on Jesus, the Man of Sorrows who was acquainted with grief.  Lead a life of prayer and overcome your fear of giving offense - learning only to please the Lord.  Bless those who hurt or wrong you - showing them God's love in thought, word and deed.
You might also like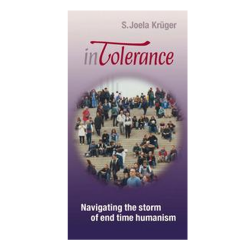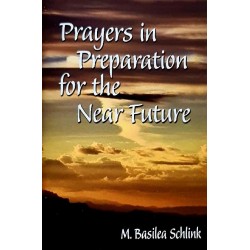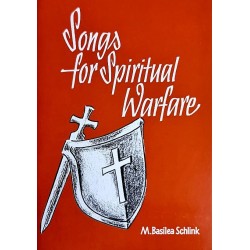 According to our way of faith, we make no charge for the items we offer.
Prices are suggested as a guideline for your information if you would like to make a contribution towards the materials you receive. Postage costs are not reflected in these suggested prices.

If you are from the USA and looking to purchase please visit the USA site here