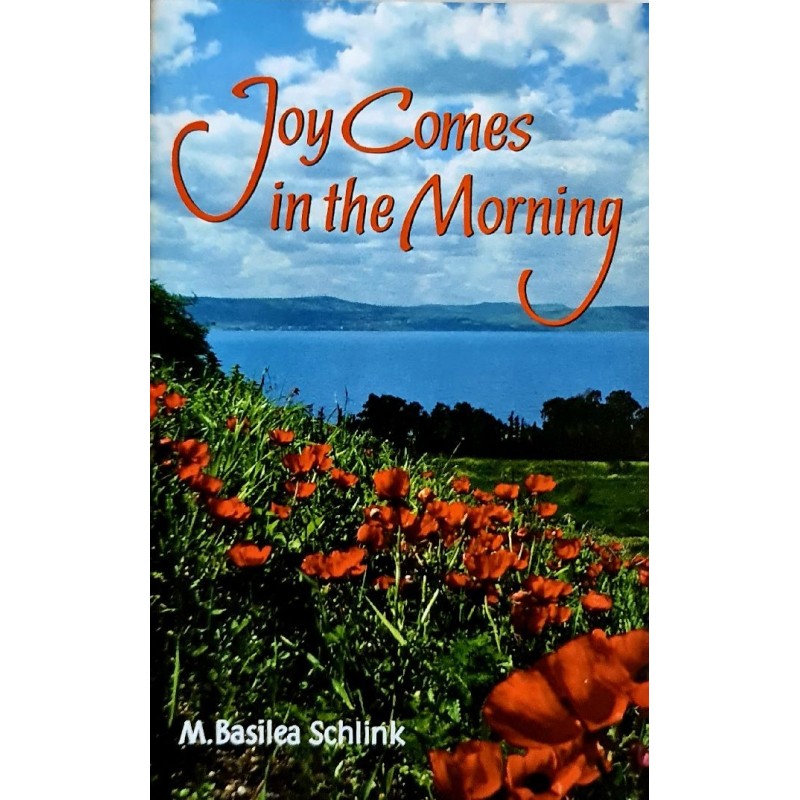  
Joy Comes in the Morning
16 pages, colour photos
'Tears may flow in the night, but joy comes in the morning.' Psalm 30:5  An encounter with the risen Lord on the road to Emmaus.  Jesus drew near to the grieving disciples and transformed their pain into love and joy. He wants to do the same for us today.
With Jesus, joy – not suffering – is the end of the story.
You might also like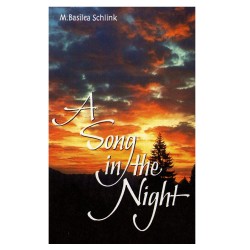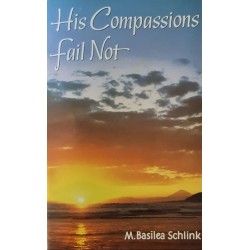 According to our way of faith, we make no charge for the items we offer.
Prices are suggested as a guideline for your information if you would like to make a contribution towards the materials you receive. Postage costs are not reflected in these suggested prices.

If you are from the USA and looking to purchase please visit the USA site here