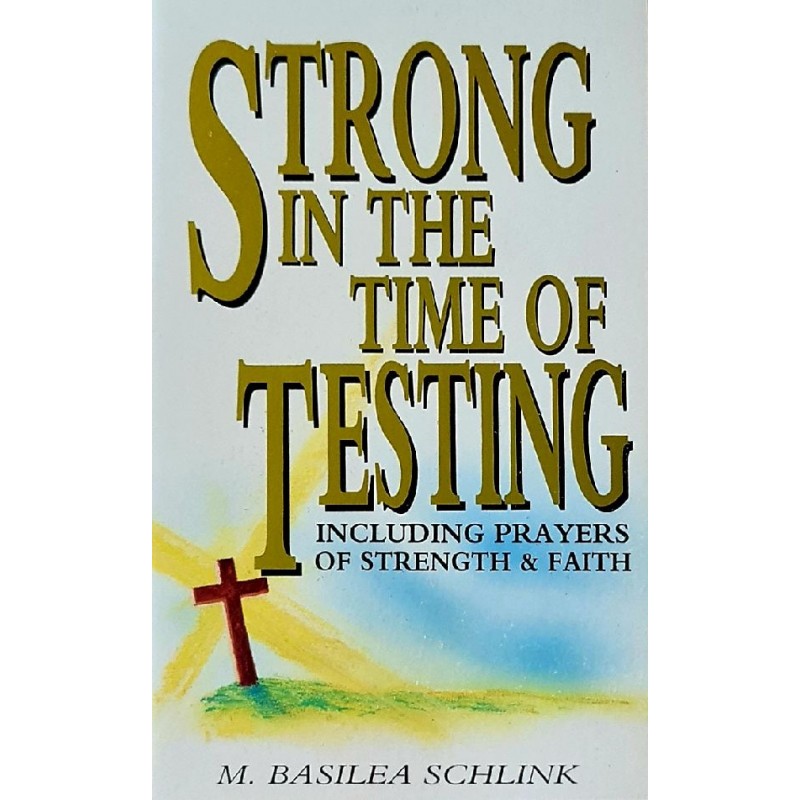  
Strong in the Time of Testing
Includes Prayers of Strength and Faith

91 pages

As Christians face growing pressure, the need to prepare for the testing of our faith is even more urgent than when these texts and prayers were originally written.  We would never be able to bear the hatred, harassment and persecution in our own strength.  Yet, as Mother Basilea encouragingly shares, in Jesus Christ we can find all the grace we need to stand the test of suffering.  United with Him, we will experience the reality of Romans 8:  Overwhelming victory is ours; nothing will ever be able to separate us from the love of God, demonstrated by our Lord Jesus Christ when He gave His life for us. 
Response:  "This book answered the question, who will be able to endure the distress that suffering and persecution will bring in the end times? - Only those who have prepared themselves.  We have to practice now by making a stand for the Lord, by willingly bearing every hardship in our lives and by trusting in the Father's faithfulness, this will give us the strength to endure."  Australia
You might also like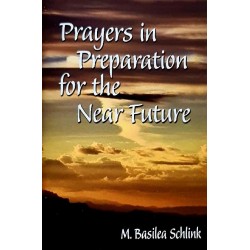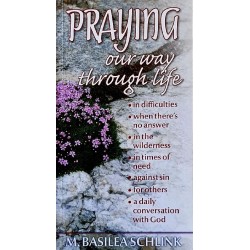 According to our way of faith, we make no charge for the items we offer.
Prices are suggested as a guideline for your information if you would like to make a contribution towards the materials you receive. Postage costs are not reflected in these suggested prices.

If you are from the USA and looking to purchase please visit the USA site here