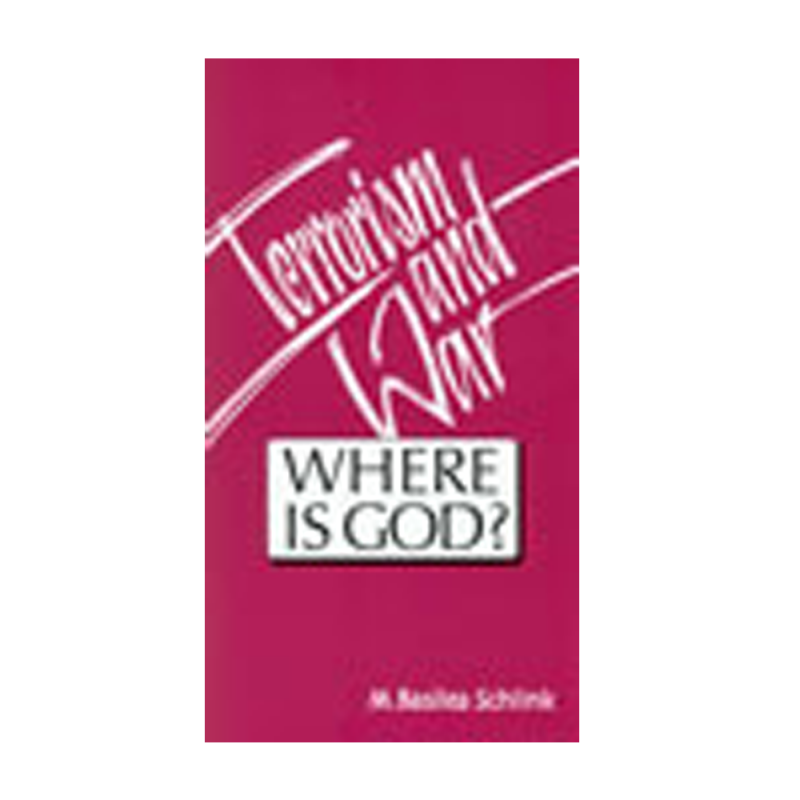  
Terrorism and War – Where is God?

16 pages

Response:  "It would be easier to simply focus on the evil-doers of September 11… But, as Biblical believers, we ought to search deeper, asking questions, as Mother Basilea urges us to do, about the ultimate cause of such tragedies. While soldiers seek solutions on their feet, Christians ought to seek solutions on their knees."  USA
You might also like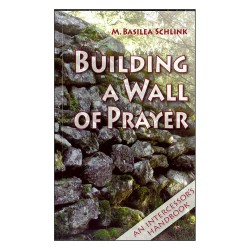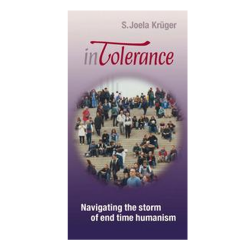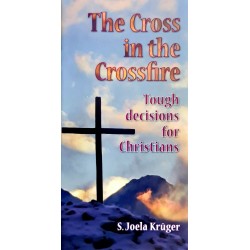 According to our way of faith, we make no charge for the items we offer.
Prices are suggested as a guideline for your information if you would like to make a contribution towards the materials you receive. Postage costs are not reflected in these suggested prices.

If you are from the USA and looking to purchase please visit the USA site here