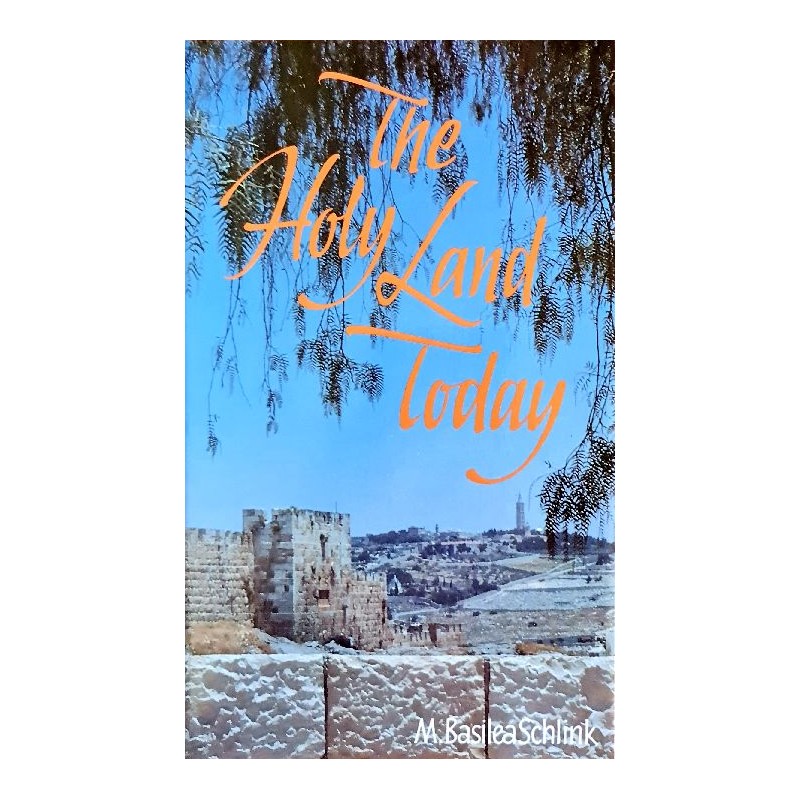  
The Holy Land Today
A Guidebook and the Account of A Pilgrimage.
368 pages
This book is both a guidebook and the account of a pilgrimage, although it does not follow the usual style of either.  It is the outcome of a number of visits to the Holy Land, to the places where Jesus lived and suffered.  The privilege of such an experience awakened in Mother Basilea the desire to paint for others the picture of Jesus Christ - in His words and actions, in His love and suffering - as it comes to life again today against the historical background of many places mentioned in the Gospels.  This is what this book seeks to provide for those who take it as their companion on a journey to the Holy Land.  It is also written for those who have no opportunity for such a journey, but who are seeking to follow the footsteps of Jesus in spirit.
Response:  "Through the prayers and devotional passages i was confronted with the challenge of the Holy Places and the memorable events associated with the life and sufferings of the Lord Jesus.  It helped me to seek a deeper and more personal relationship to Jesus - a treasure indeed!  The Holy Land came to life - a guidebook with a difference!  Australia
You might also like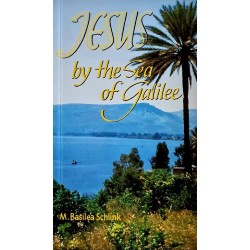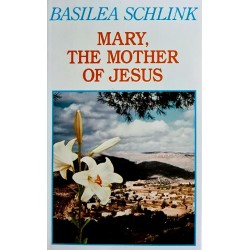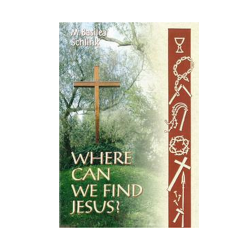 According to our way of faith, we make no charge for the items we offer.
Prices are suggested as a guideline for your information if you would like to make a contribution towards the materials you receive. Postage costs are not reflected in these suggested prices.

If you are from the USA and looking to purchase please visit the USA site here