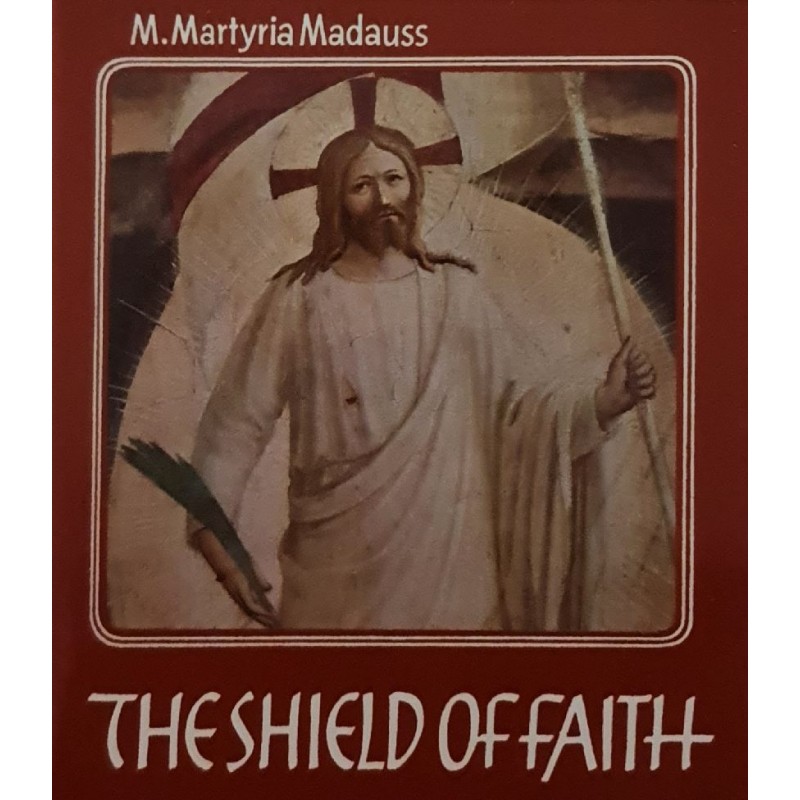  
The Shield of Faith
Sayings for the Daily Battle against Sin

M. Martyria Madauss

36 pages

Short, graphically handwritten, faith-inspiring texts on fighting the good fight and gaining victory over sin and self.  Practical, down-to-earth insights from Mother Martyria, who co-founded the Evangelical Sisterhood of Mary with Mother Basilea.
Response:  "This booklet proved an anchor for me in my own personal faith journey.  It has given me encouragement that no matter the hardships I go through, He will lead me through them as my transformation can come no other way.  How will this transformation come?  By placing my confidence in what Jesus has done for me, and not in my own efforts.  To complete His transformation work, the Lord needs a certain number of stones of faith, and He waits for that number to be completed.  This is my hope."  Australia
You might also like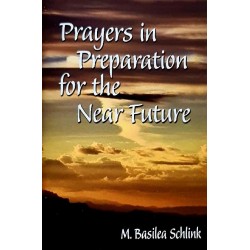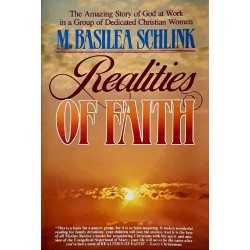 According to our way of faith, we make no charge for the items we offer.
Prices are suggested as a guideline for your information if you would like to make a contribution towards the materials you receive. Postage costs are not reflected in these suggested prices.

If you are from the USA and looking to purchase please visit the USA site here