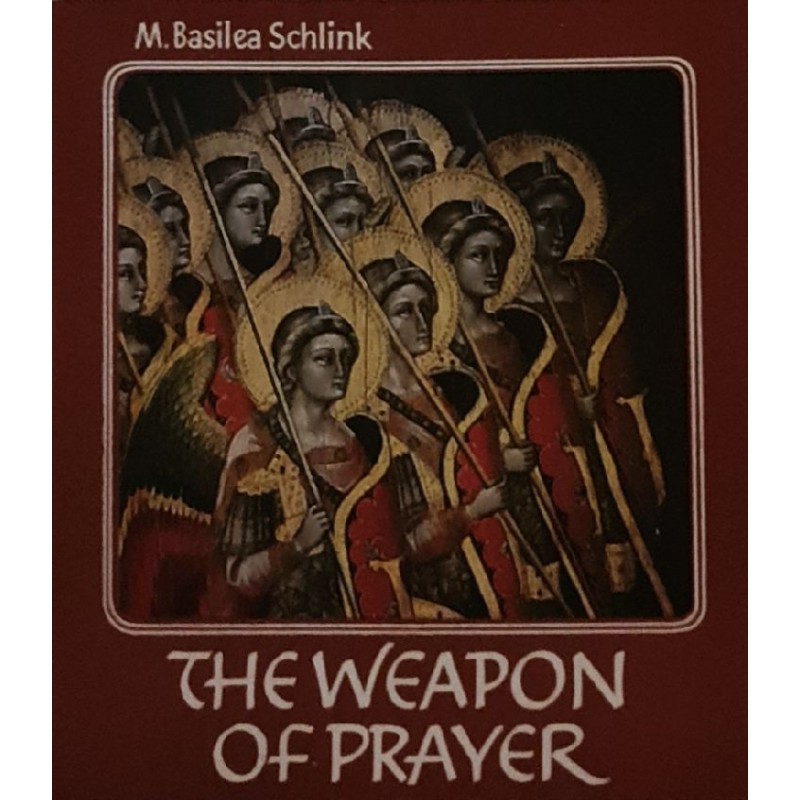  
The Weapon of Prayer
40 pages
Short, graphically handwritten, faith-inspiring texts for deepening your prayer life.  Practical, down-to-earth insights from Mother Basilea, who founded the Evangelical Sisterhood of Mary.  A daily inspiration for your prayer life.
Response:  "I have found prayer is about praising the blood of Jesus and claiming its power over my sins and the bondages of others.  Such prayers have the power to bring release.  I've also discovered that prayer is about stepping into battle in the assurance that the greater onslaught of Satan, the greater will be the victory God has for us.  Prayer is also about being called to be watchmen, not resting until salvation, help and healing come for the souls we are praying for.  This means being ready to enter into the fellowship of His sufferings for the sake of the souls whom we pray for."  Australia
You might also like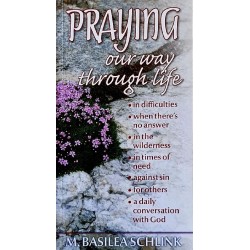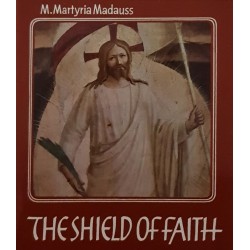 According to our way of faith, we make no charge for the items we offer.
Prices are suggested as a guideline for your information if you would like to make a contribution towards the materials you receive. Postage costs are not reflected in these suggested prices.

If you are from the USA and looking to purchase please visit the USA site here