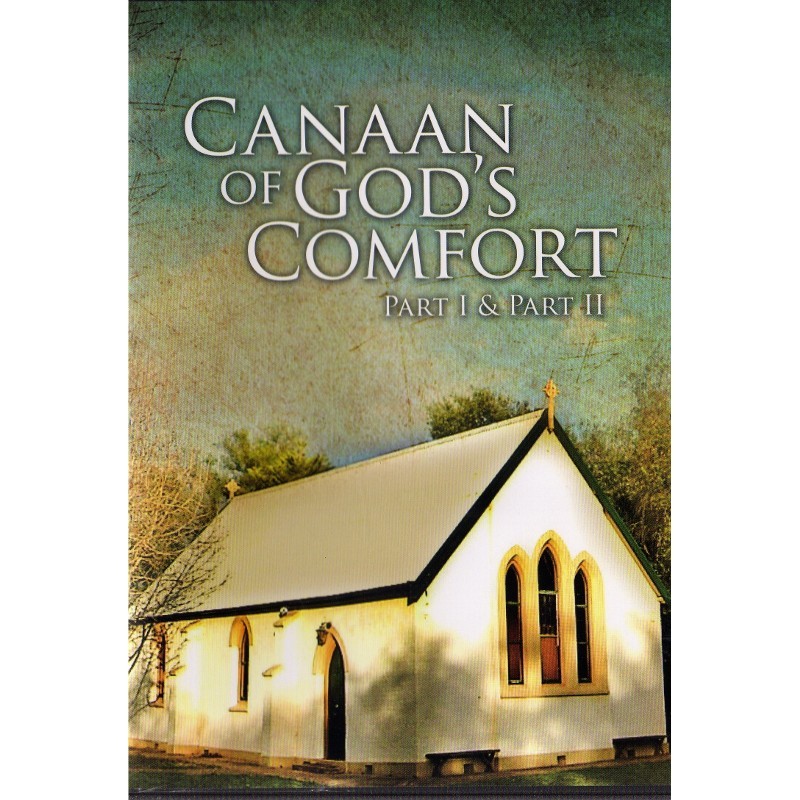  
CANAAN OF GOD'S COMFORT PART I & PART II
Rediscover for yourself the power and reality of God's love & faithfulness at work today in the 21st century.
From the ruins of Germany to revival and realities of faith, join the Evangelical Sisters of Mary (a Protestant community with an amazing story) as they set out by faith to establish a little Canaan in Australia.
Inspiring faith- building DVD
48 min. – As televised on Channel Nine
You might also like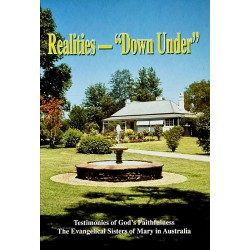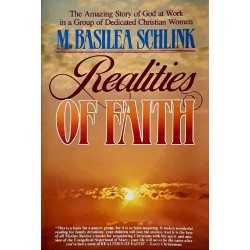 According to our way of faith, we make no charge for the items we offer.
Prices are suggested as a guideline for your information if you would like to make a contribution towards the materials you receive. Postage costs are not reflected in these suggested prices.

If you are from the USA and looking to purchase please visit the USA site here