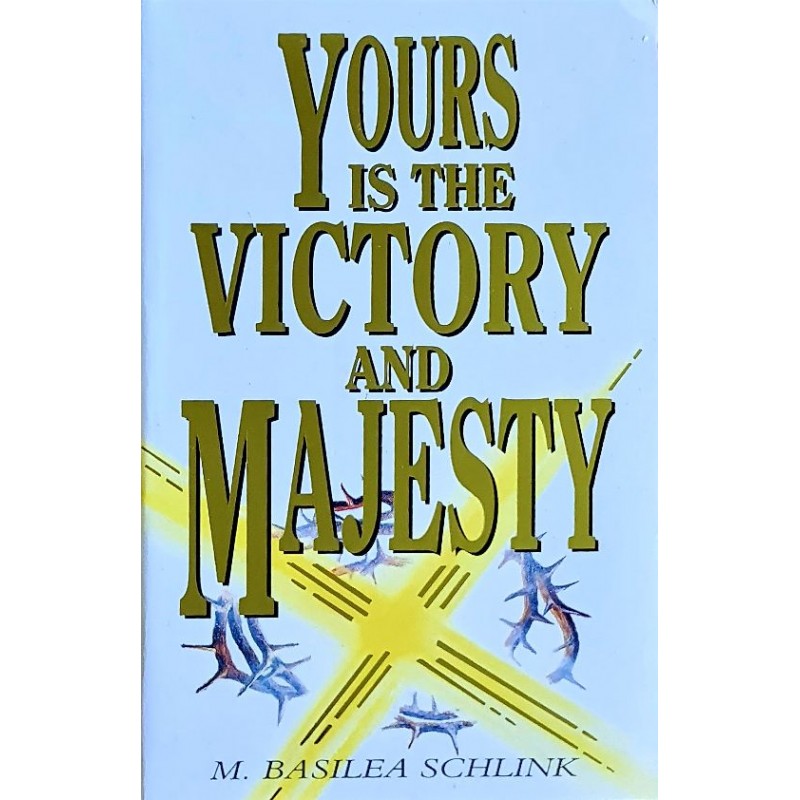  
Yours Is the Victory and Majesty
93 pages

The end times will see the body of Christ purified and prepared, the last measure of suffering added by those who remained steadfast in their ordeals.  The wedding of the Lamb can be celebrated, for the bride has been completed in number and has attained maturity (Revelation 19:7).  All this makes the end-times era unique.  In spite of bringing the greatest affliction the world has ever known, it will be a special time in which to live. 
This is the special calling of God's faithful ones today.  This is the blessed secret they carry in their hearts.  At the close of the ages the Lord will raise up loving souls who share in His suffering and join in His lament.  God is their only consolation, and living to bring Him comfort is the deepest meaning of their lives.
Response:  "This book opened up my heart and understanding to fathom the depth of God's loving heart to us and His grief that He carries for this world in a way I have never experienced. It gave me a desire to live for Him and together with Him - to be there for Him - like never before."  Australia  
You might also like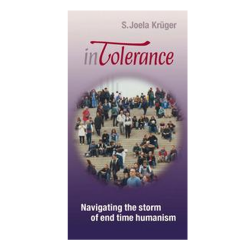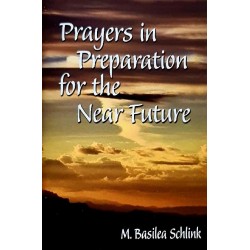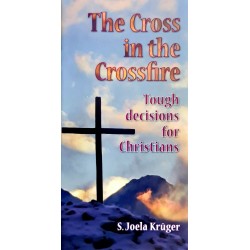 According to our way of faith, we make no charge for the items we offer.
Prices are suggested as a guideline for your information if you would like to make a contribution towards the materials you receive. Postage costs are not reflected in these suggested prices.

If you are from the USA and looking to purchase please visit the USA site here